Taking care of our planet is just as important as having a meal. People are having dinner every day. Meals keep us alive and active. So does a healthy relationship between humans and nature. The health of our planet largely depends on how we treat it. Conscious consumption is no longer a choice, but an everyday need.
DINNER is a project centered around the idea of recycling. It is a manifestation of awareness and the result of two years of research on the recycling process in the city of Kyiv.
Kyiv is not the best place for waste recycling and disposal. There are no state services that organize pickup of sorted trash. One of the most popular recycling stations is one organized by "УБС", a public volunteer project. But you need to get there yourself if you want your garbage recycled. If you don't have your own car, delivering waste is a problem. Moreover, cars pollute the environment.
The idea of DINNER project is to simplify the process of delivering of sorted trash in a sustainable way and turning the drama of waste delivery in Kyiv into a fun and enjoyable process. Getting the trash to the recycling station becomes as easy as wearing a backpack while biking 🚲
Nominee in The Index Award Biennale «The Index Award 2021». Copenhagen, Denmark.
Participant in «Distributed Design Awards 2020». Barcelona, Spain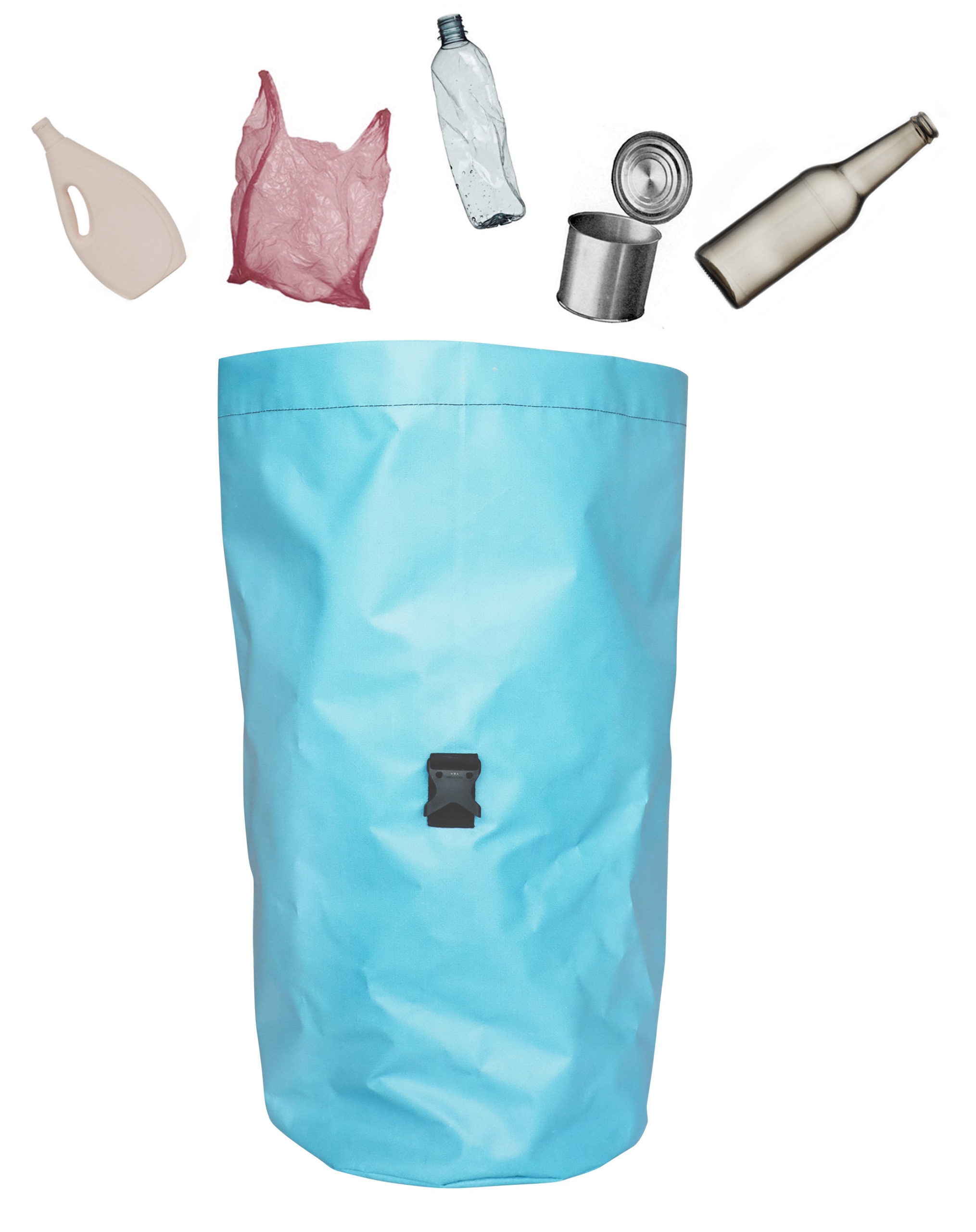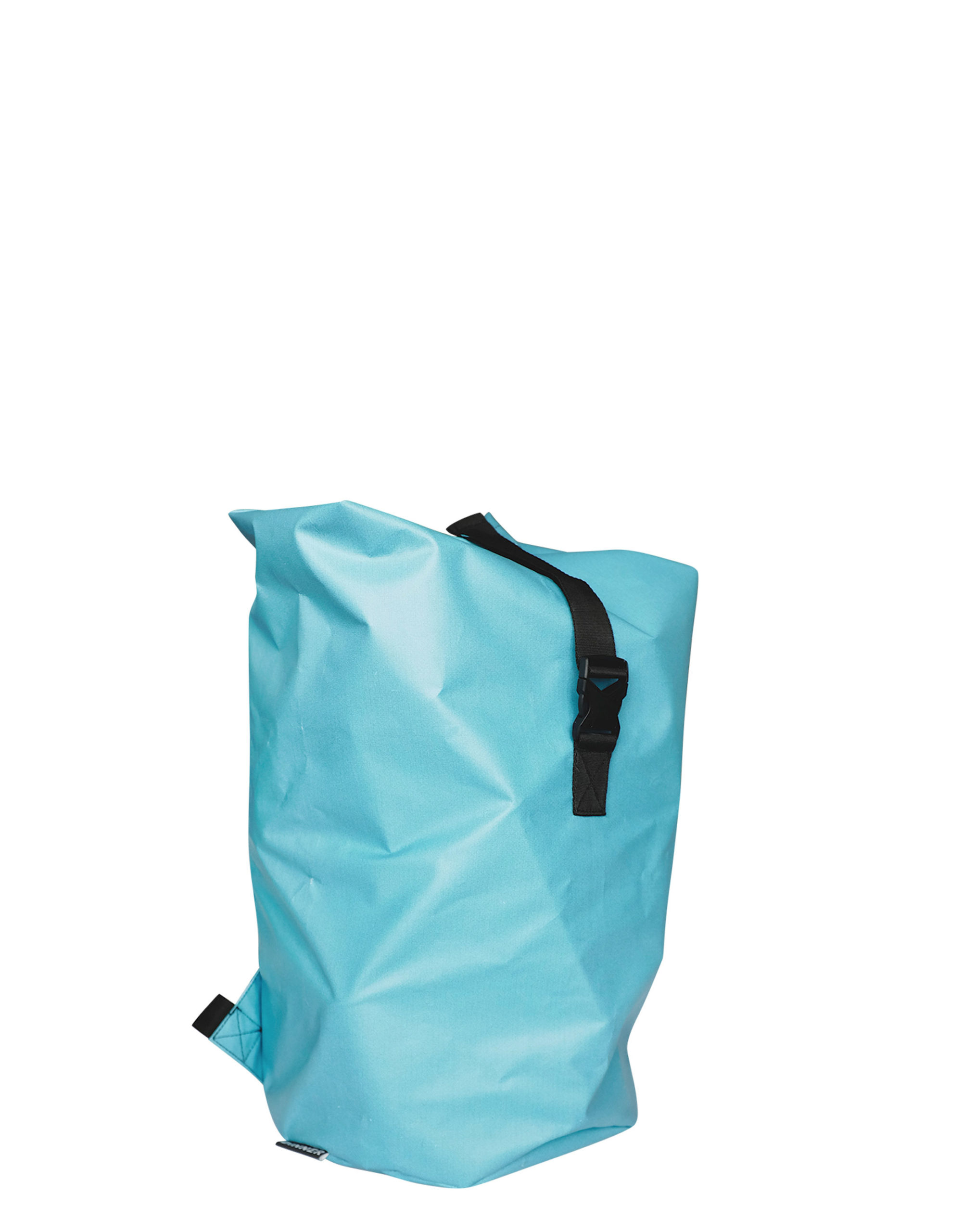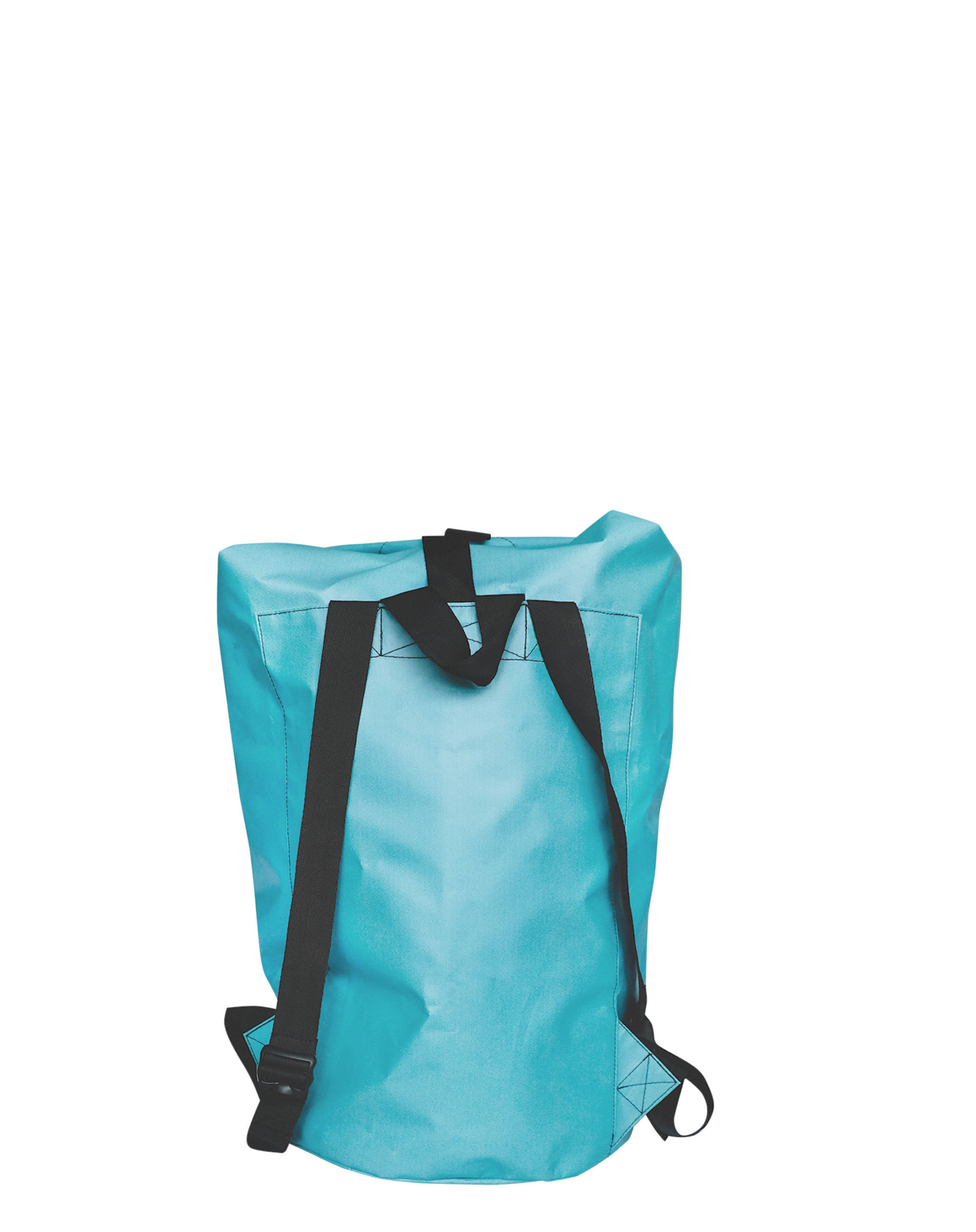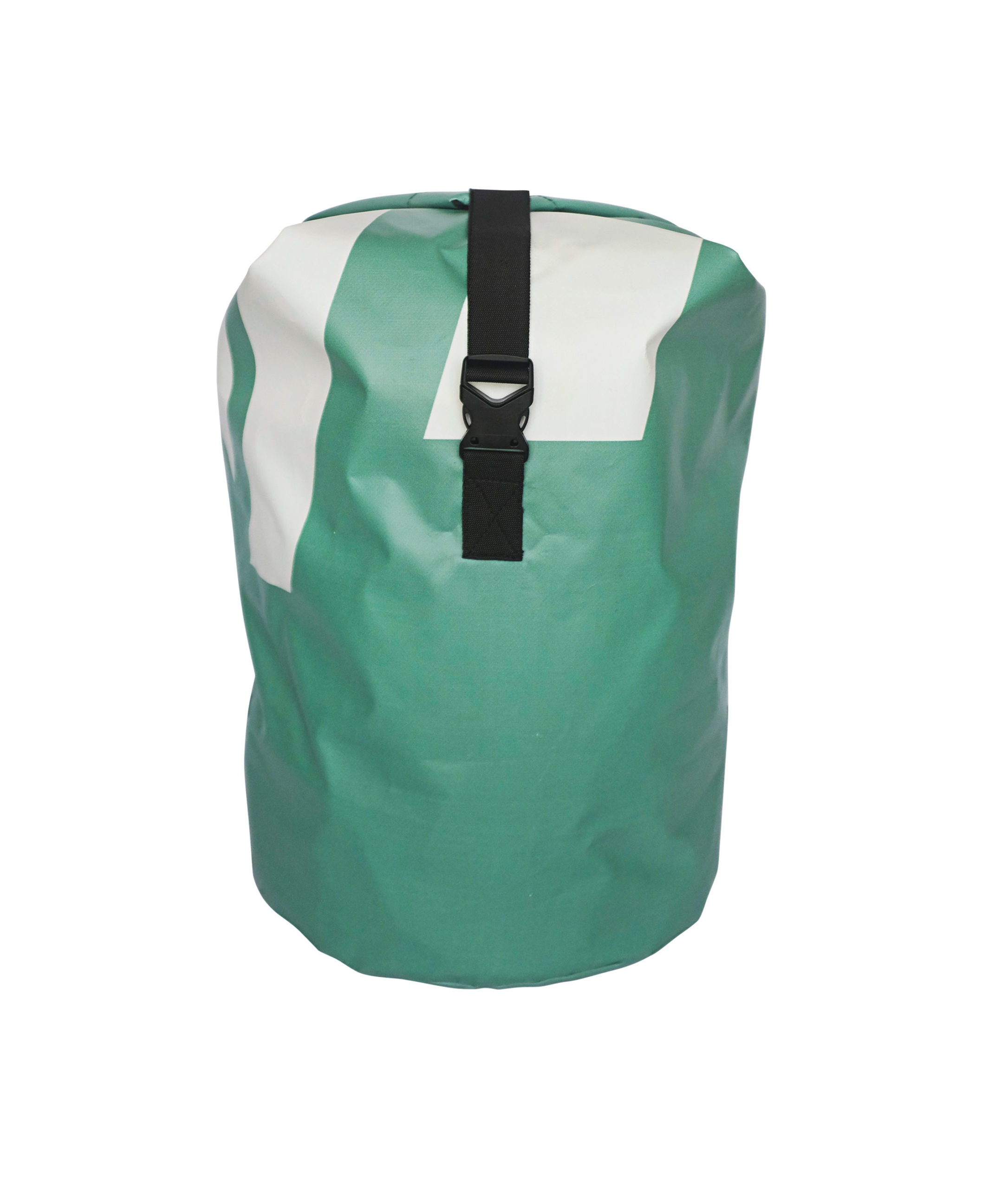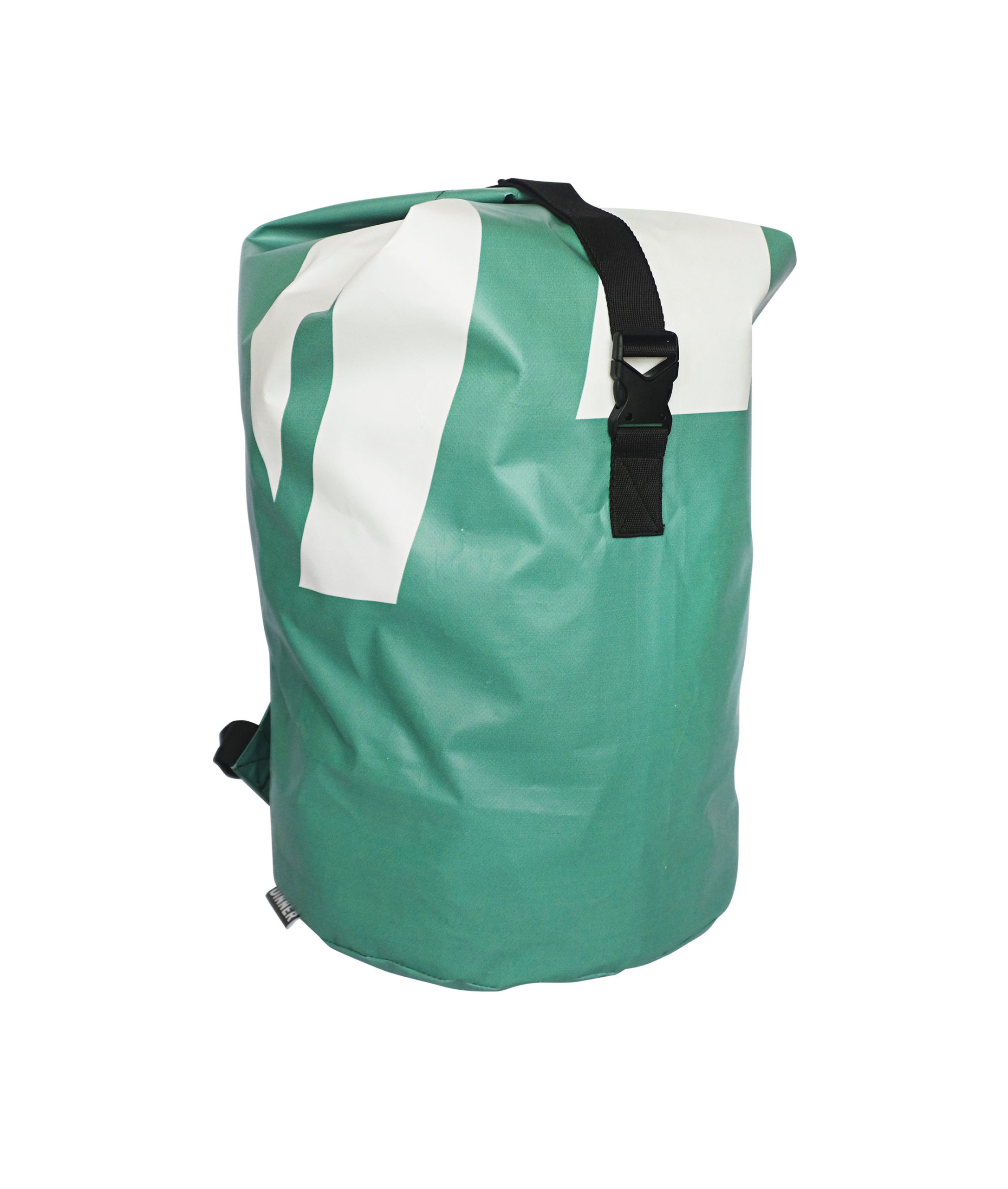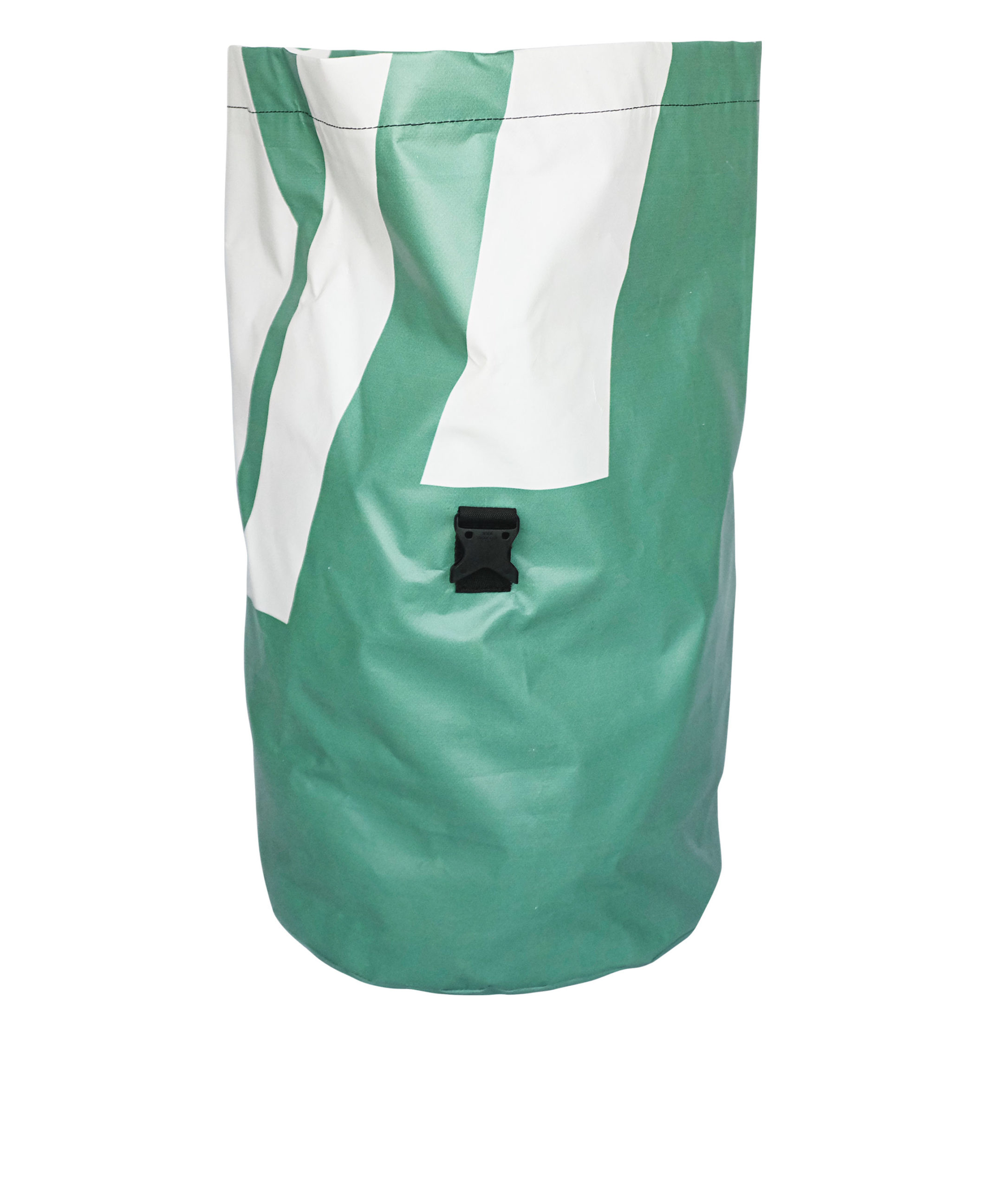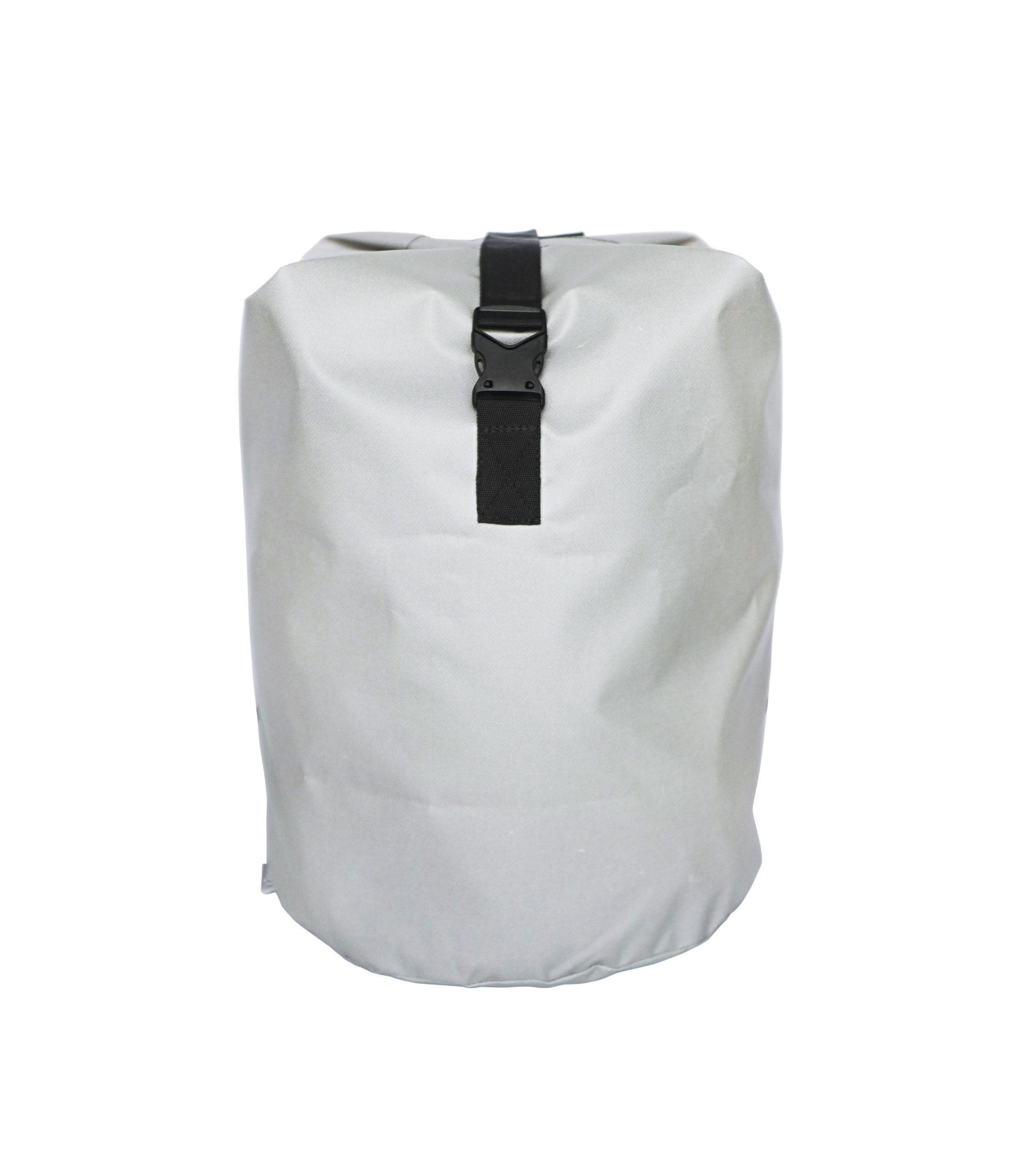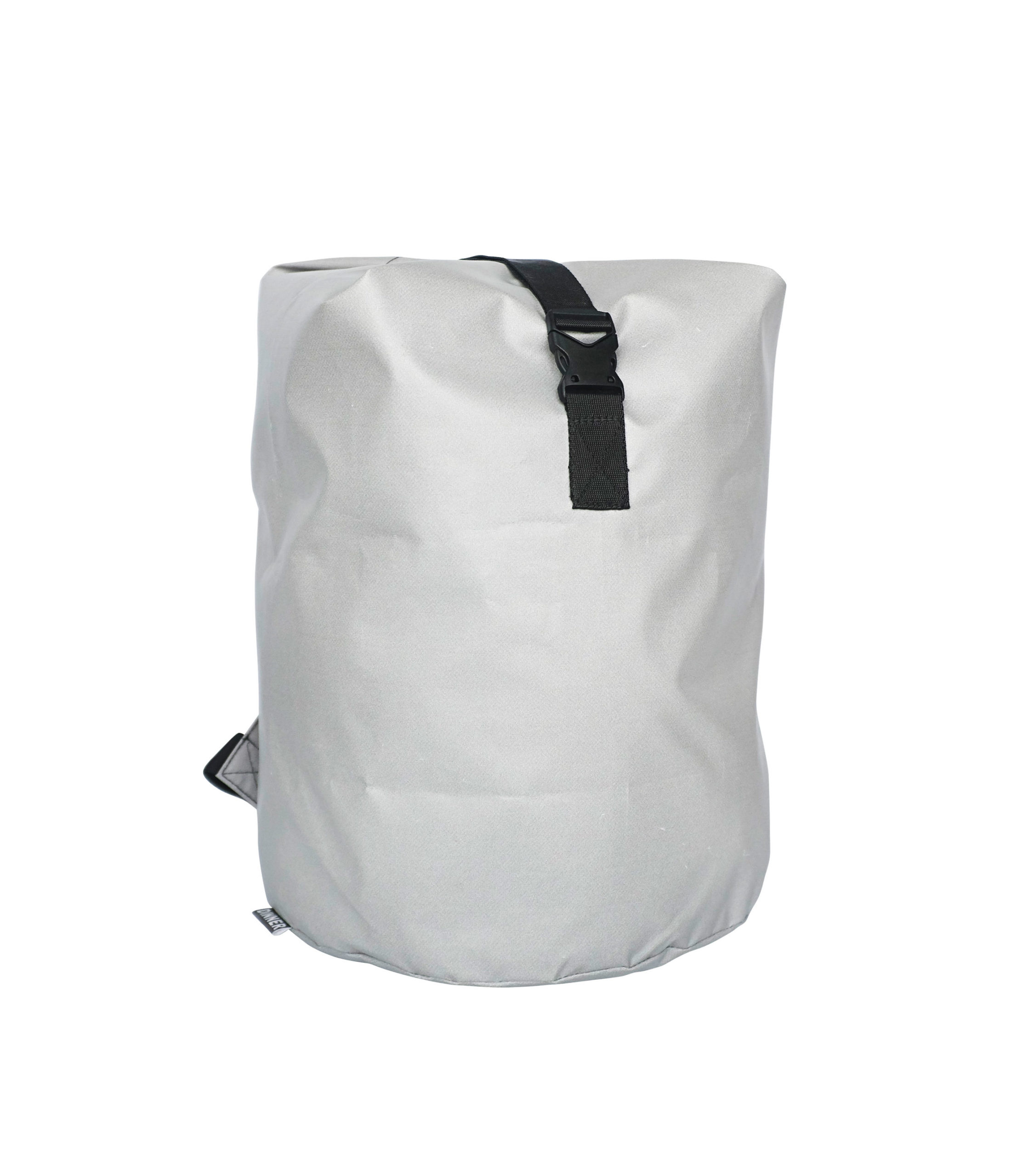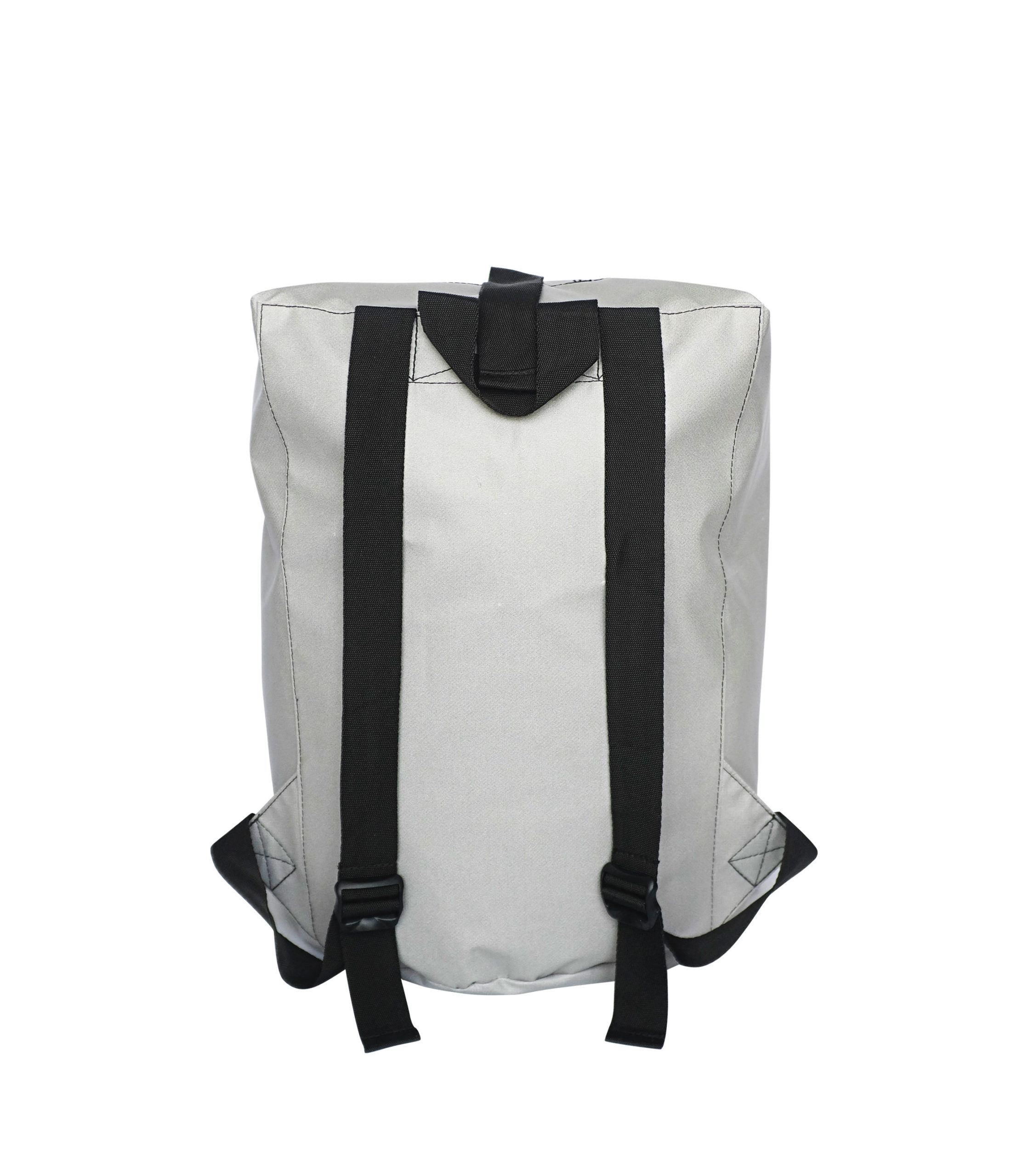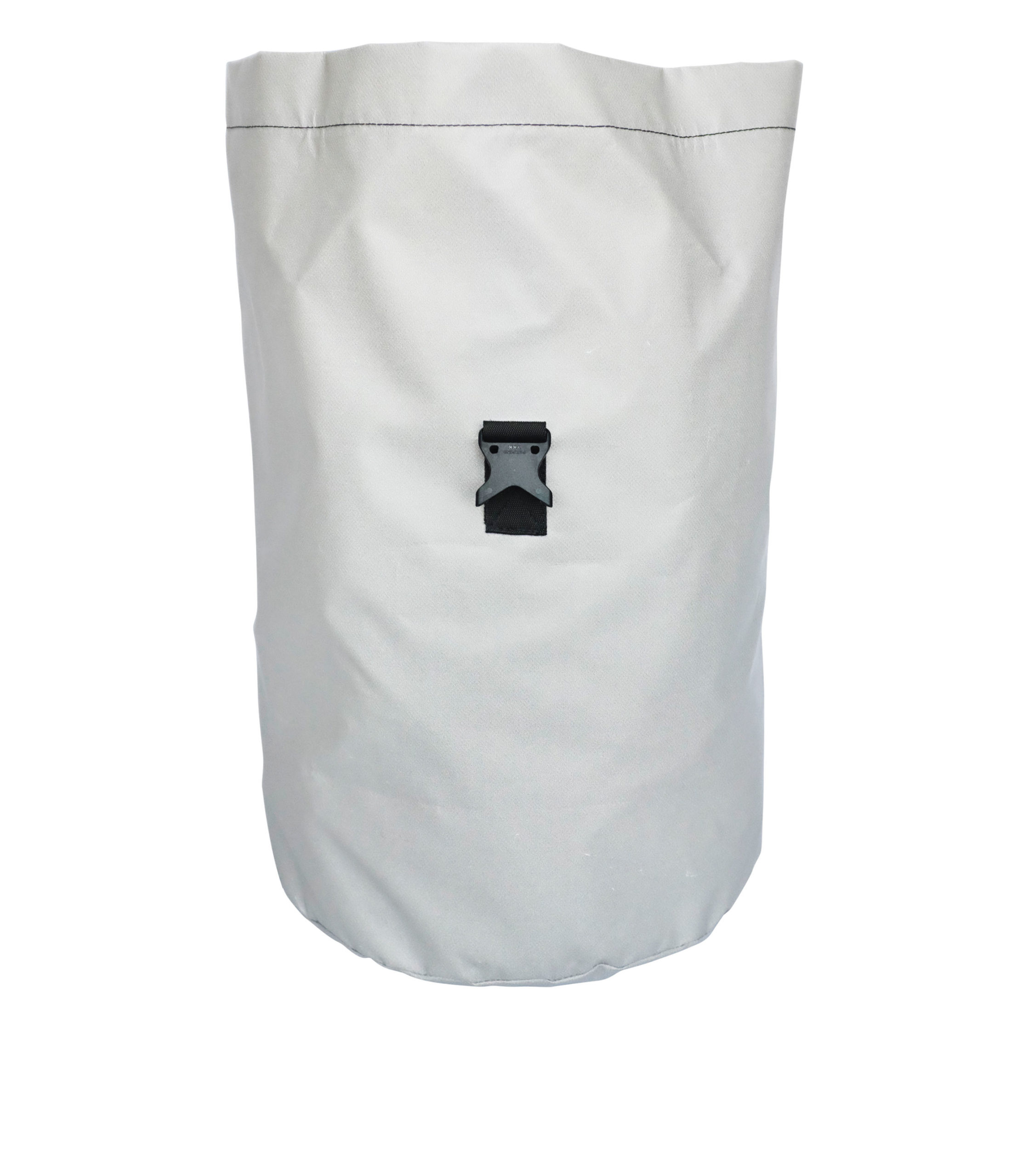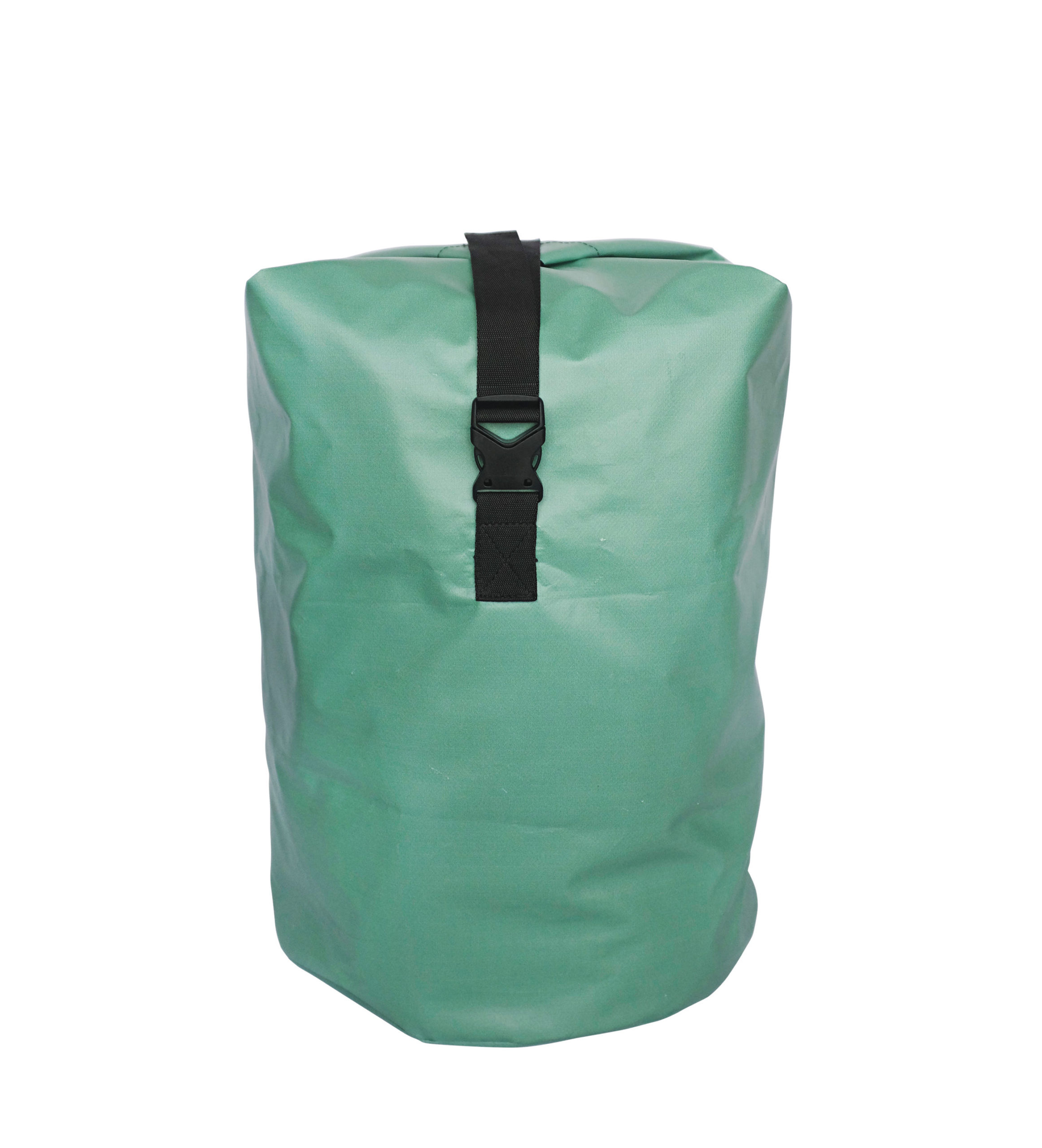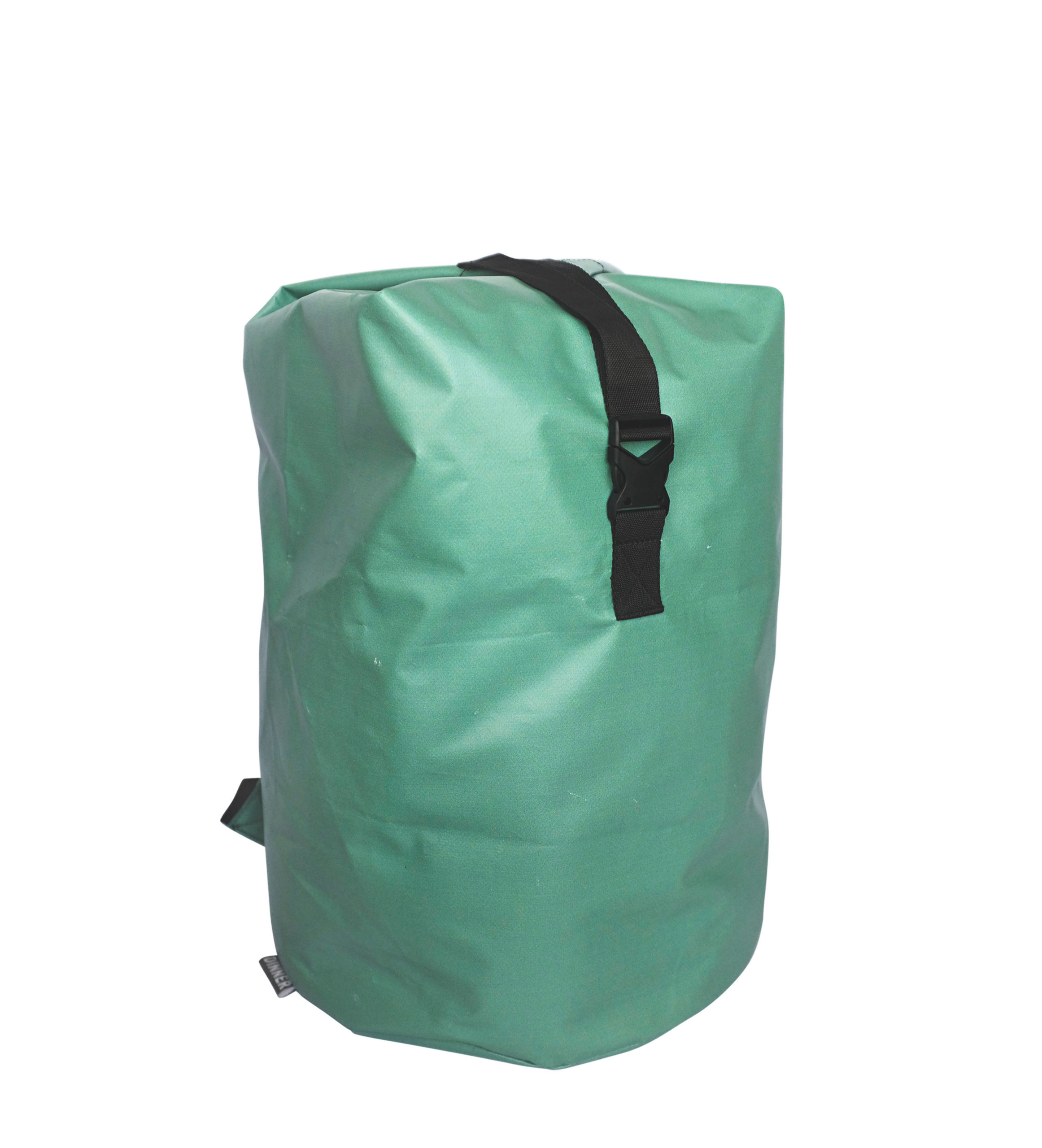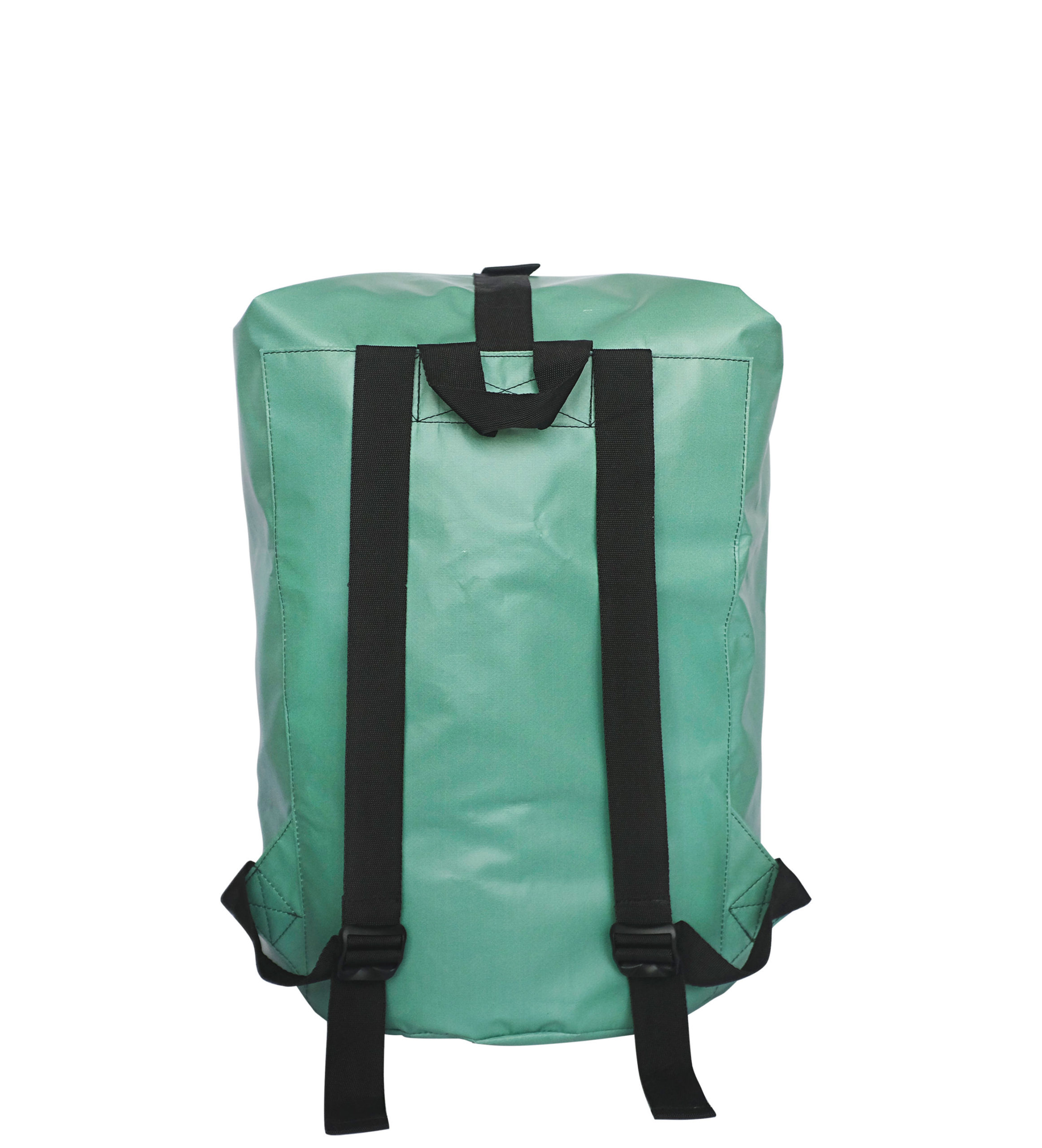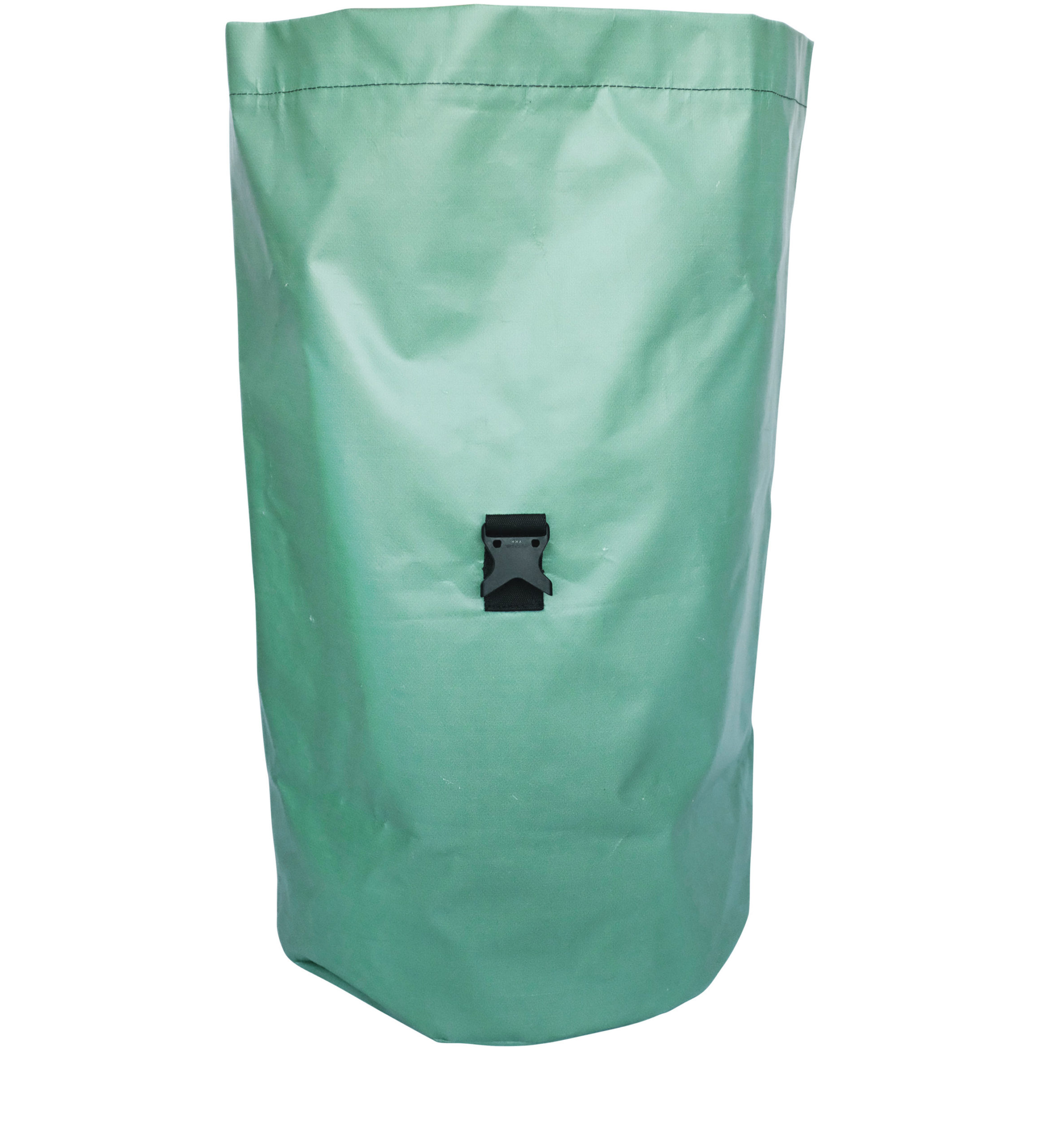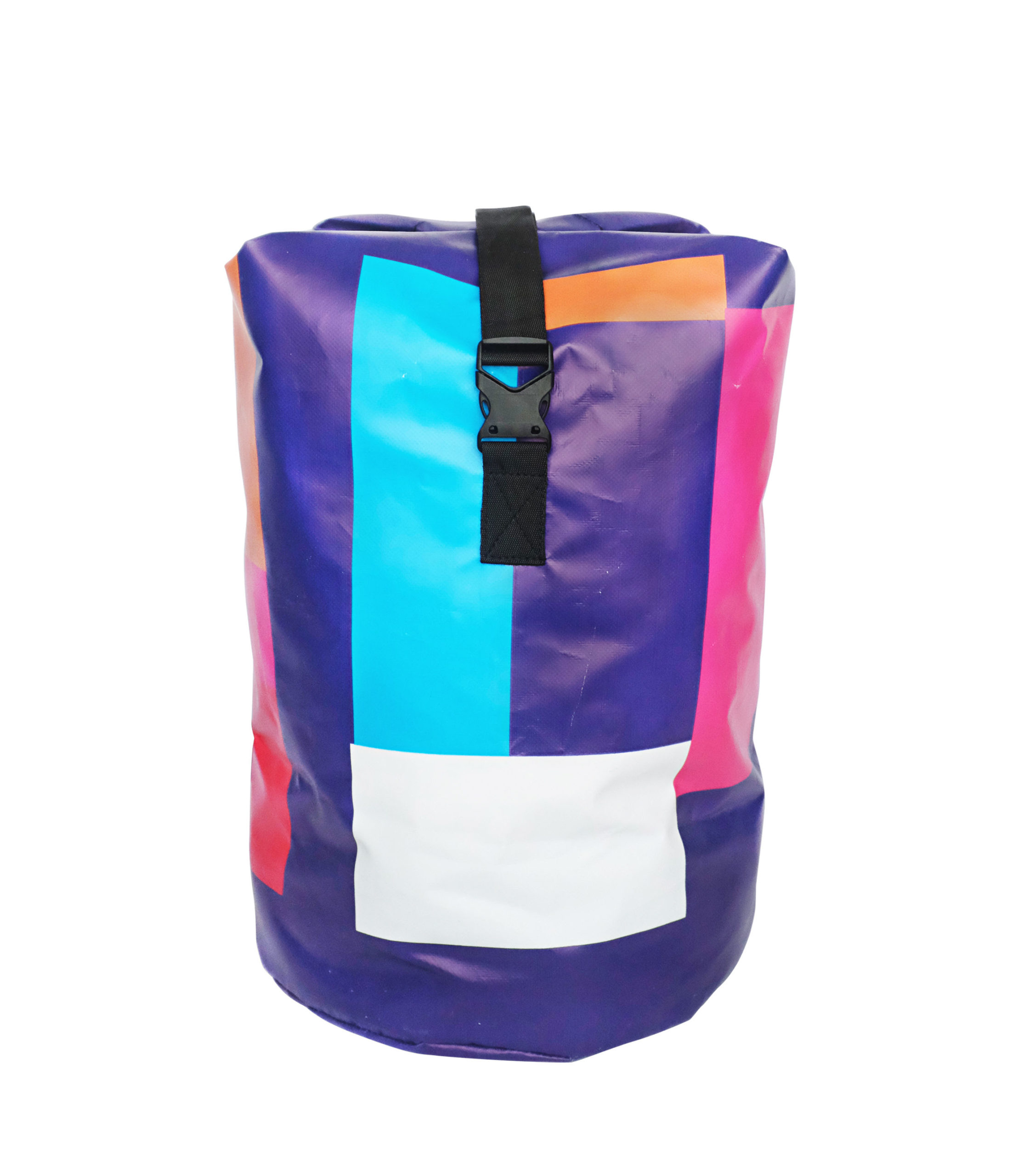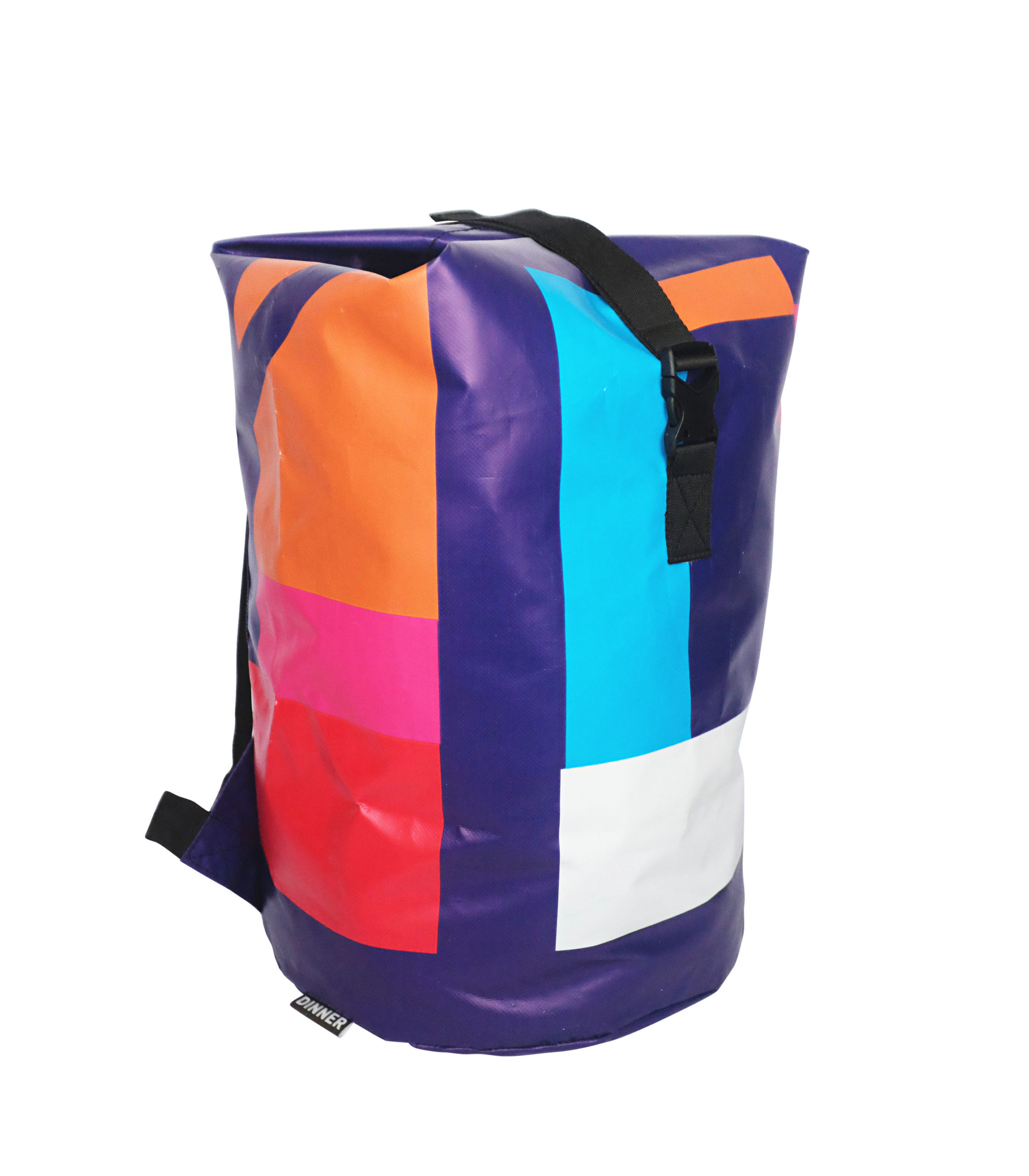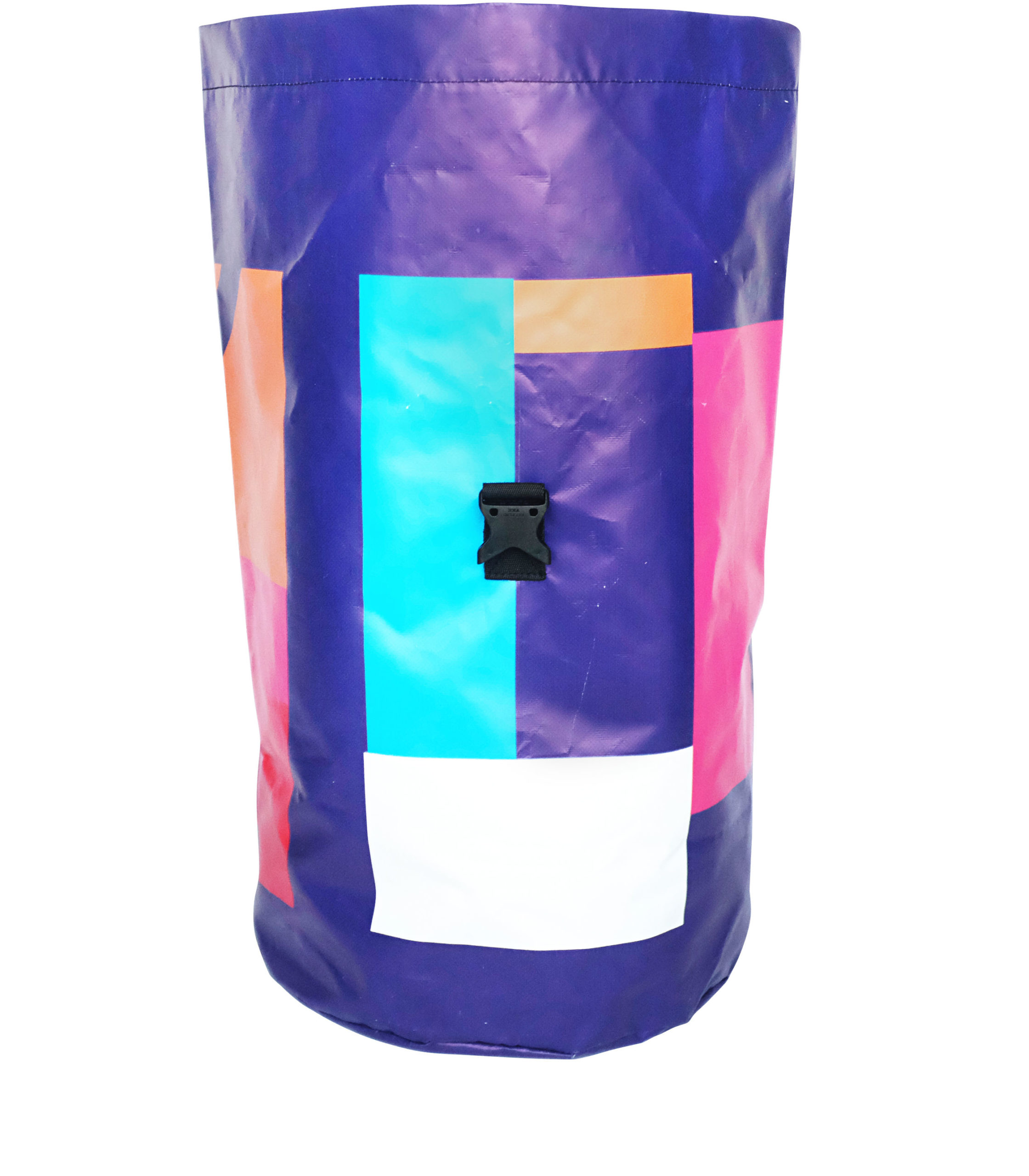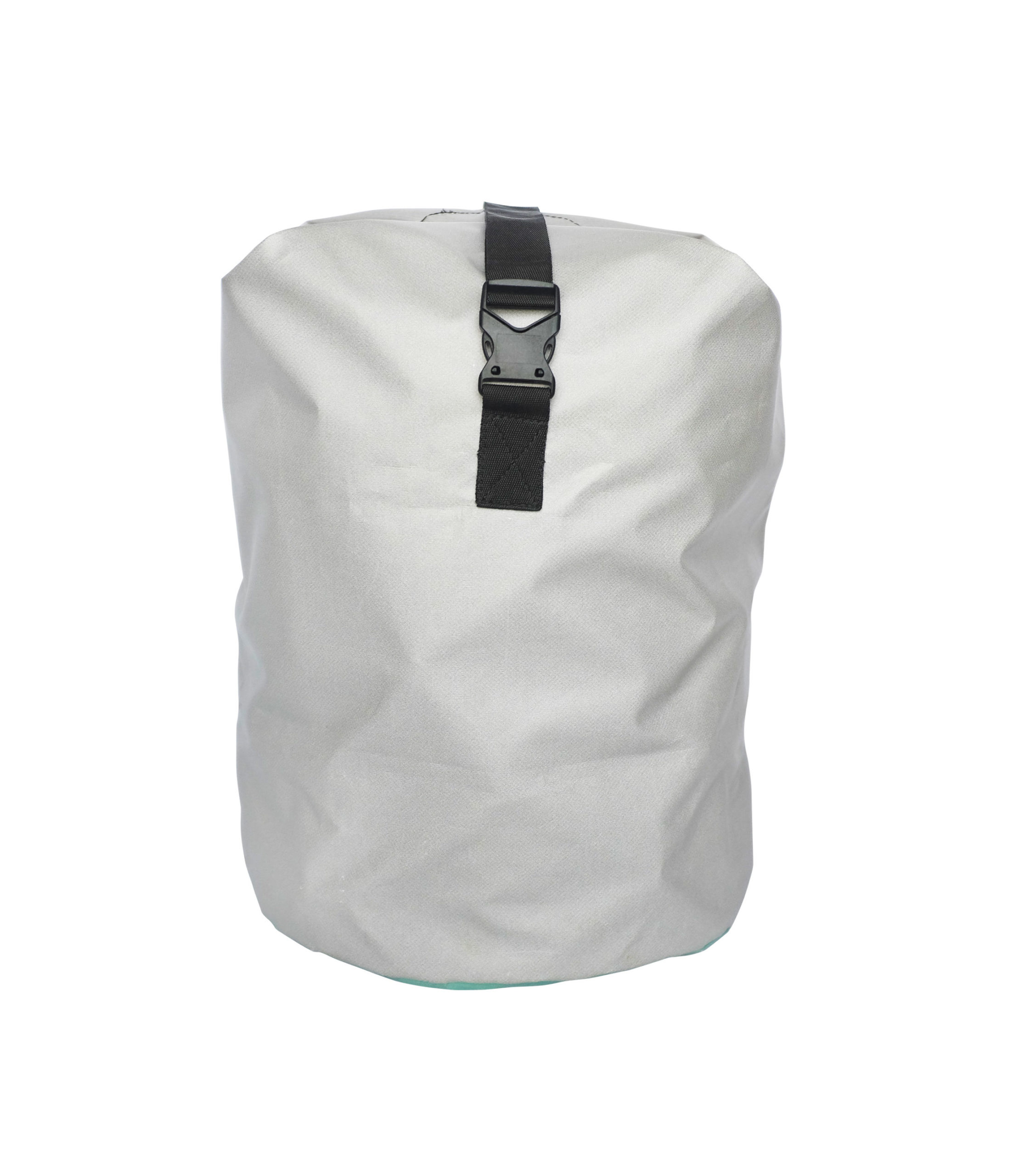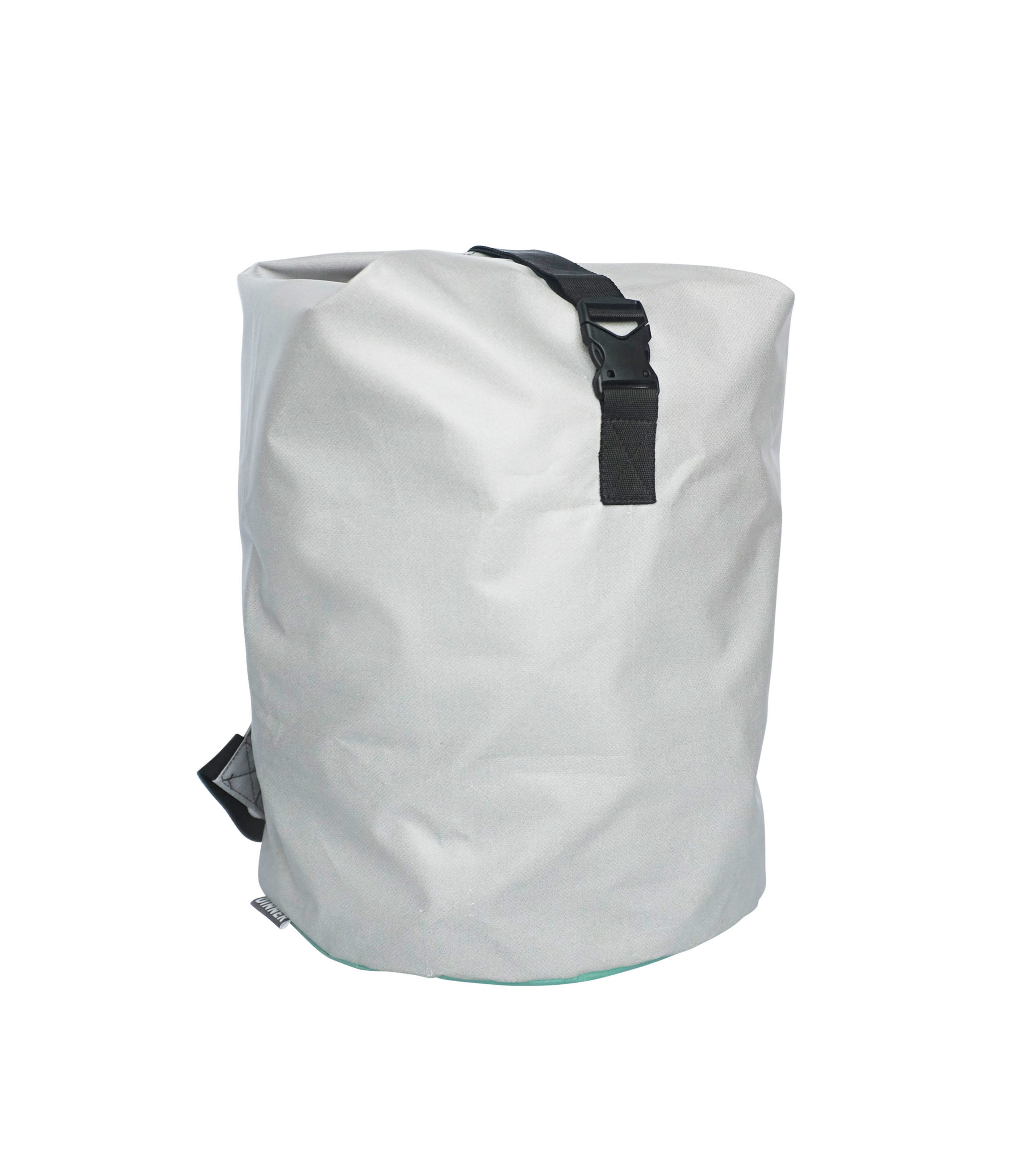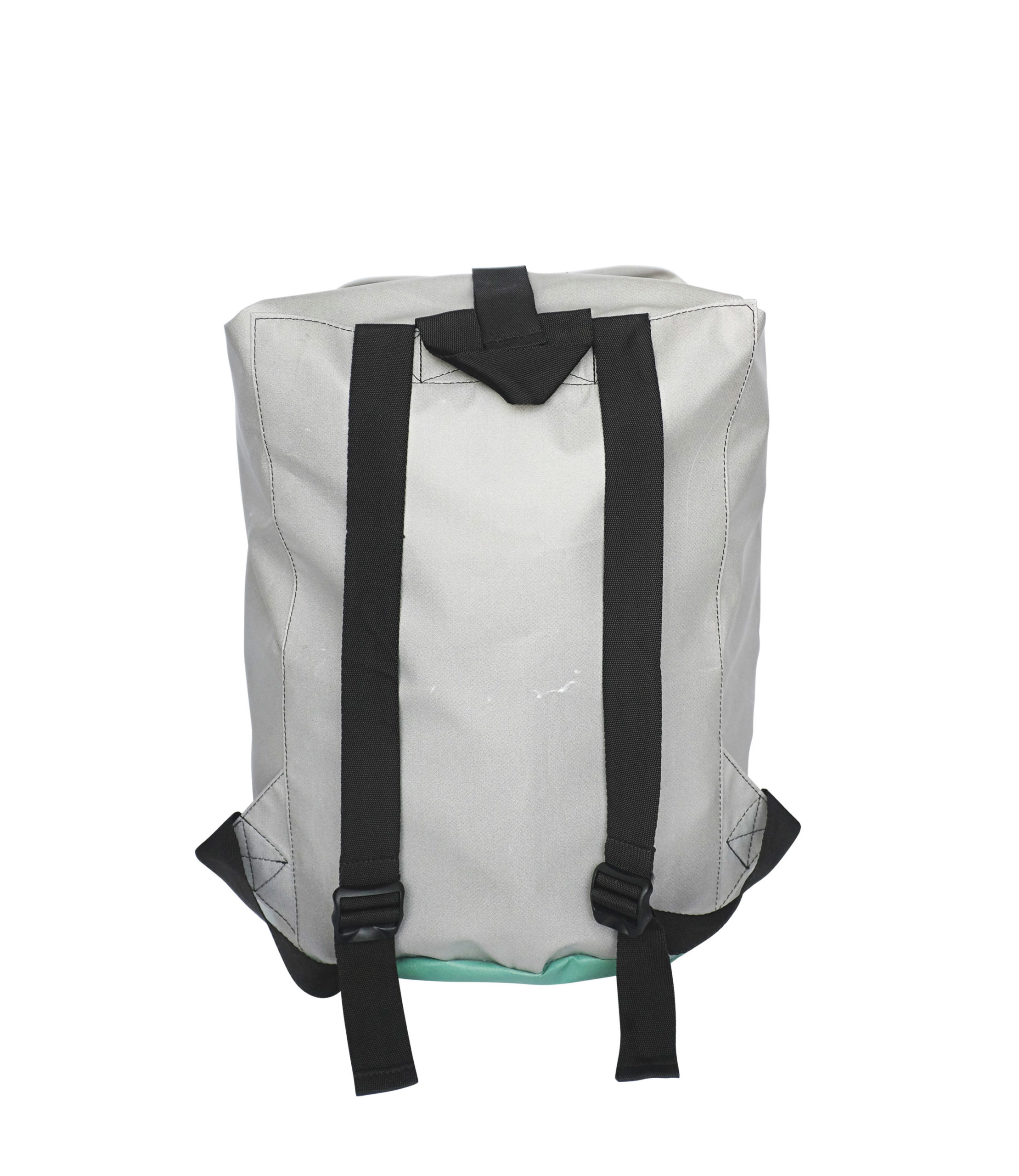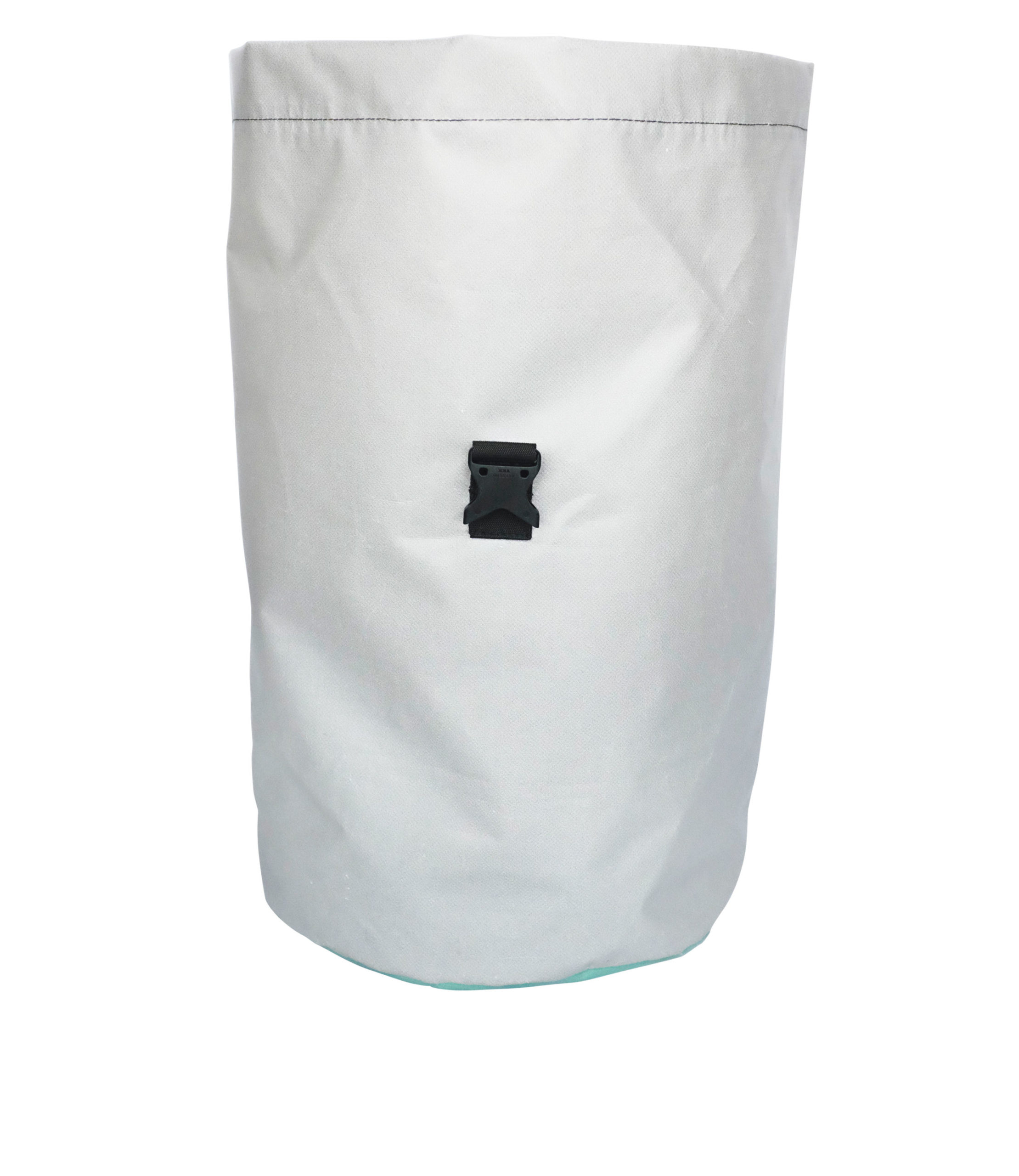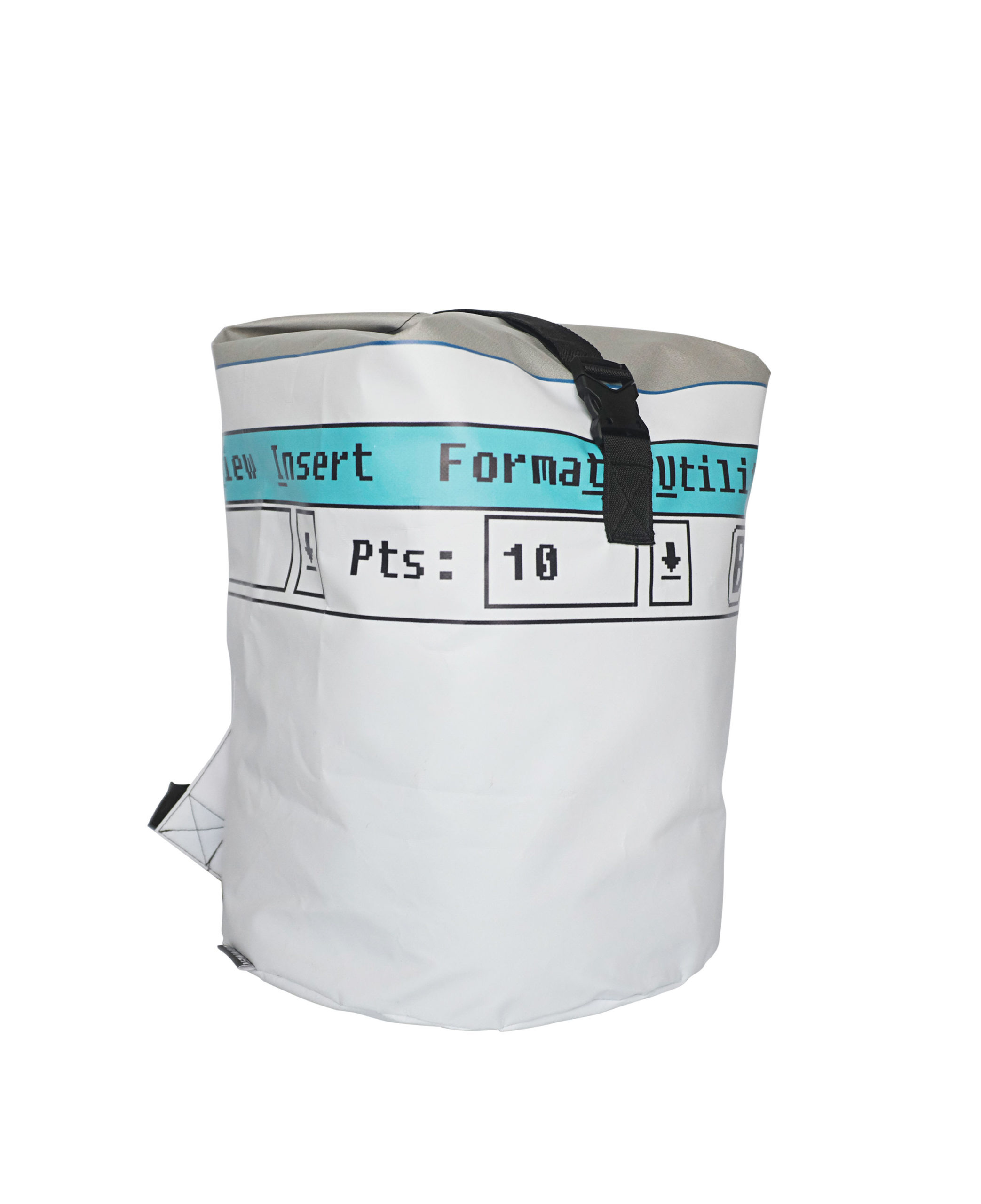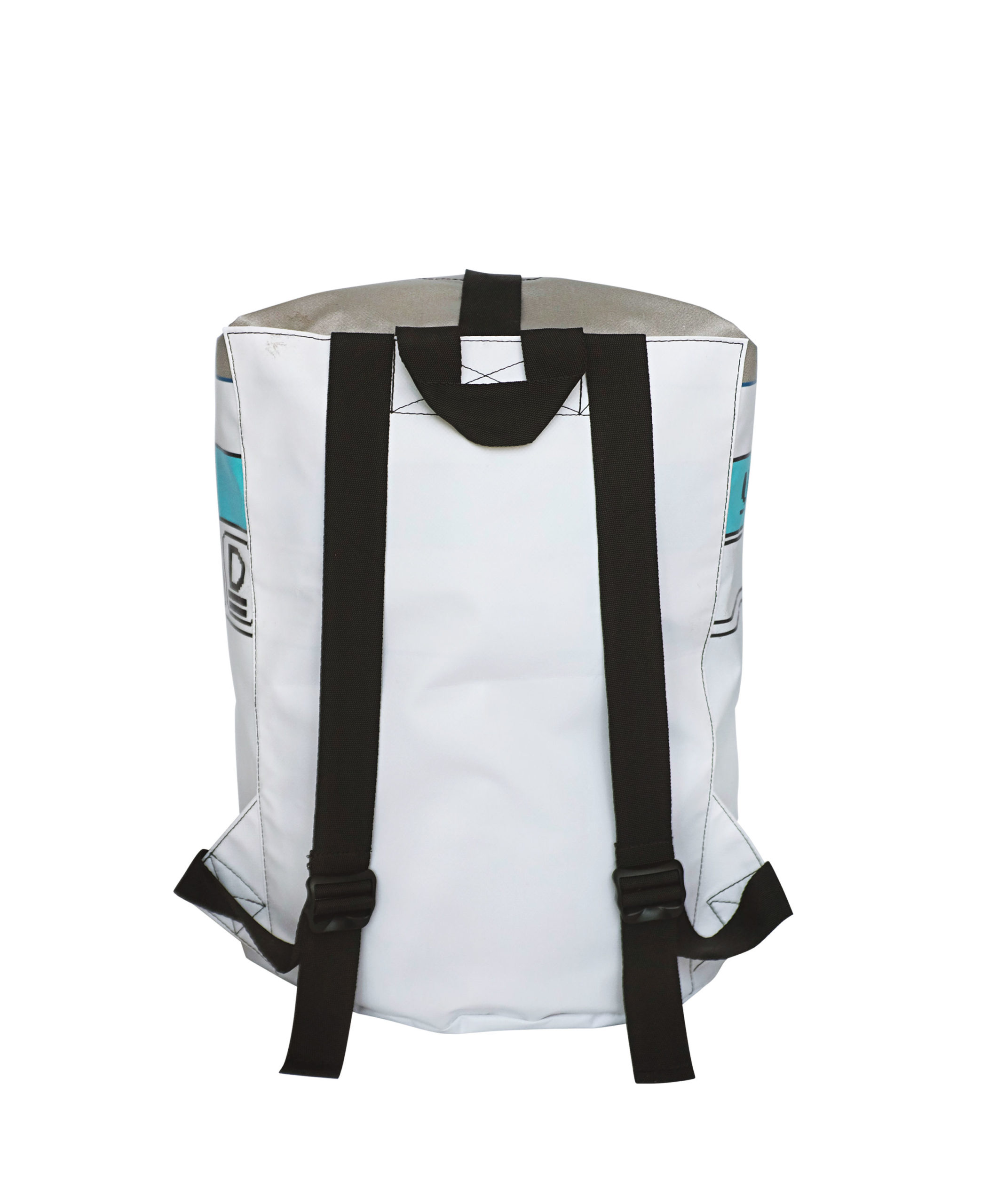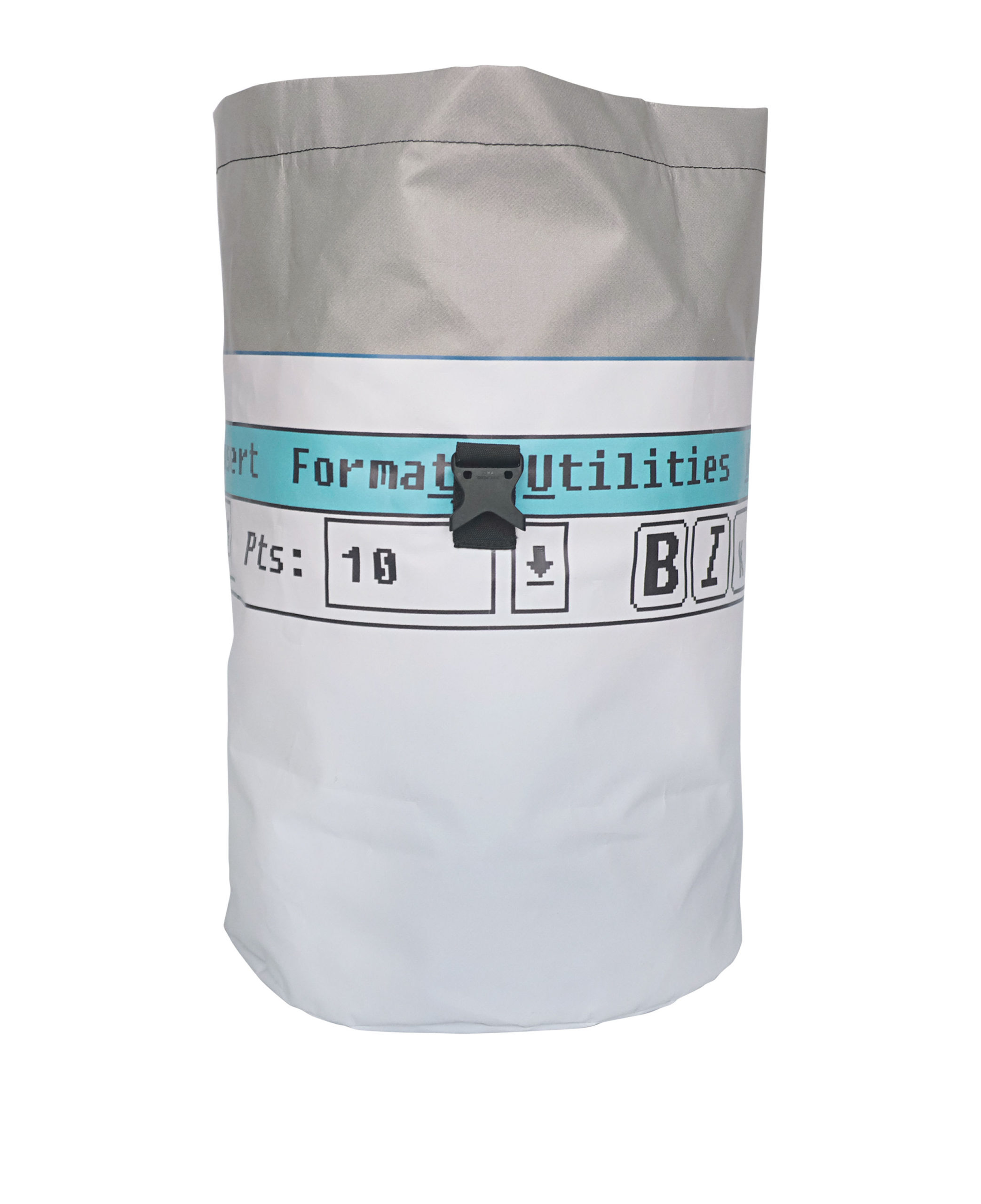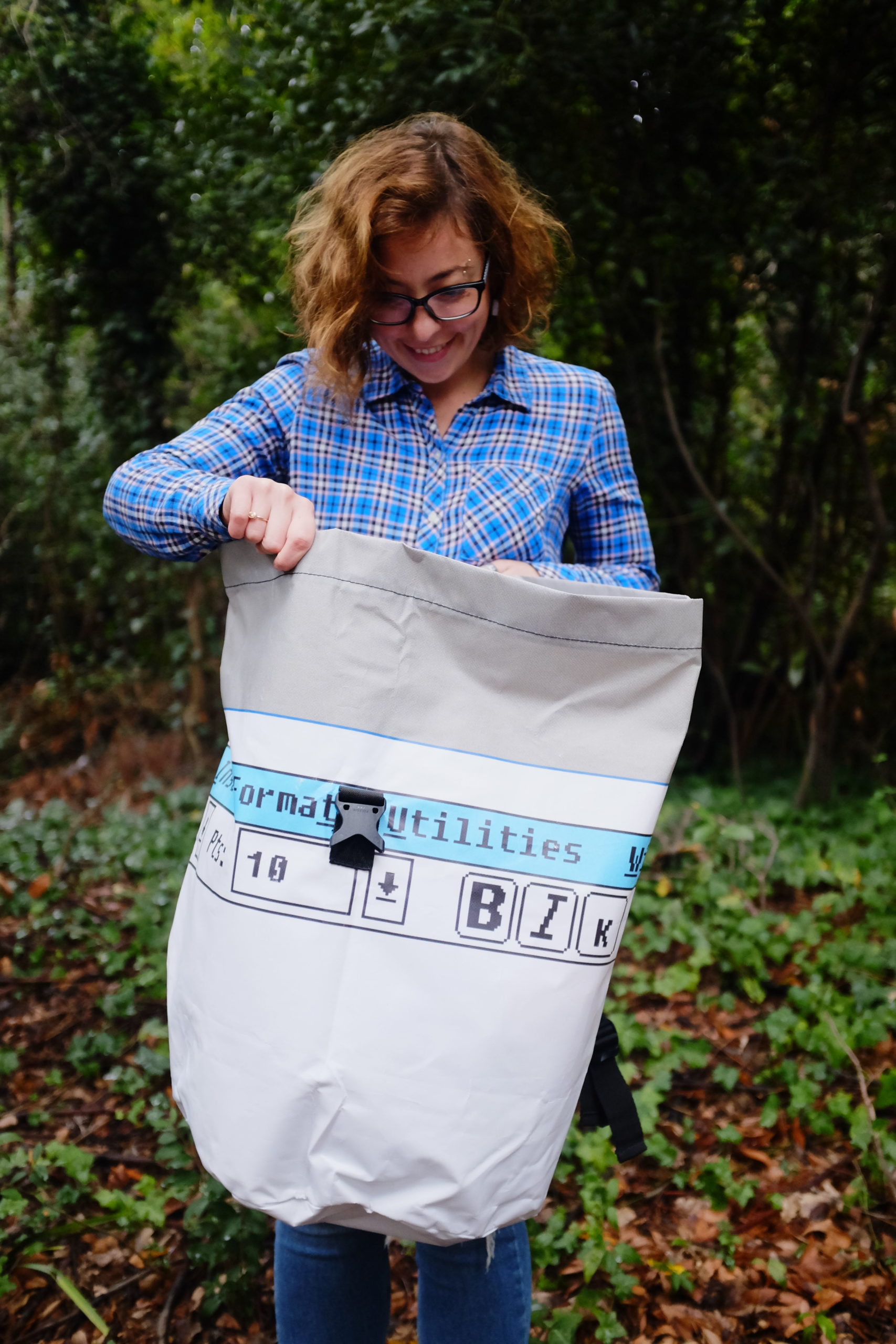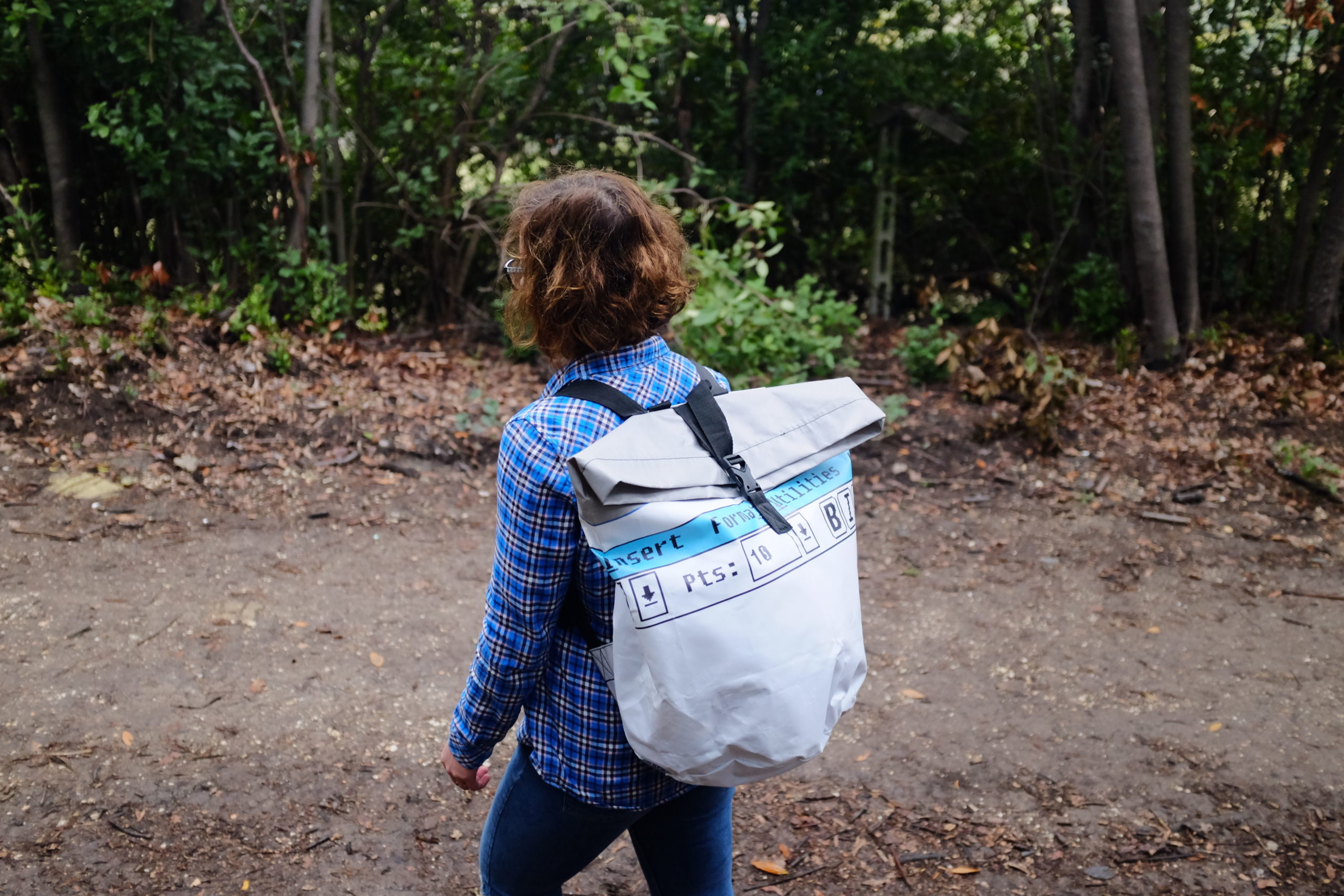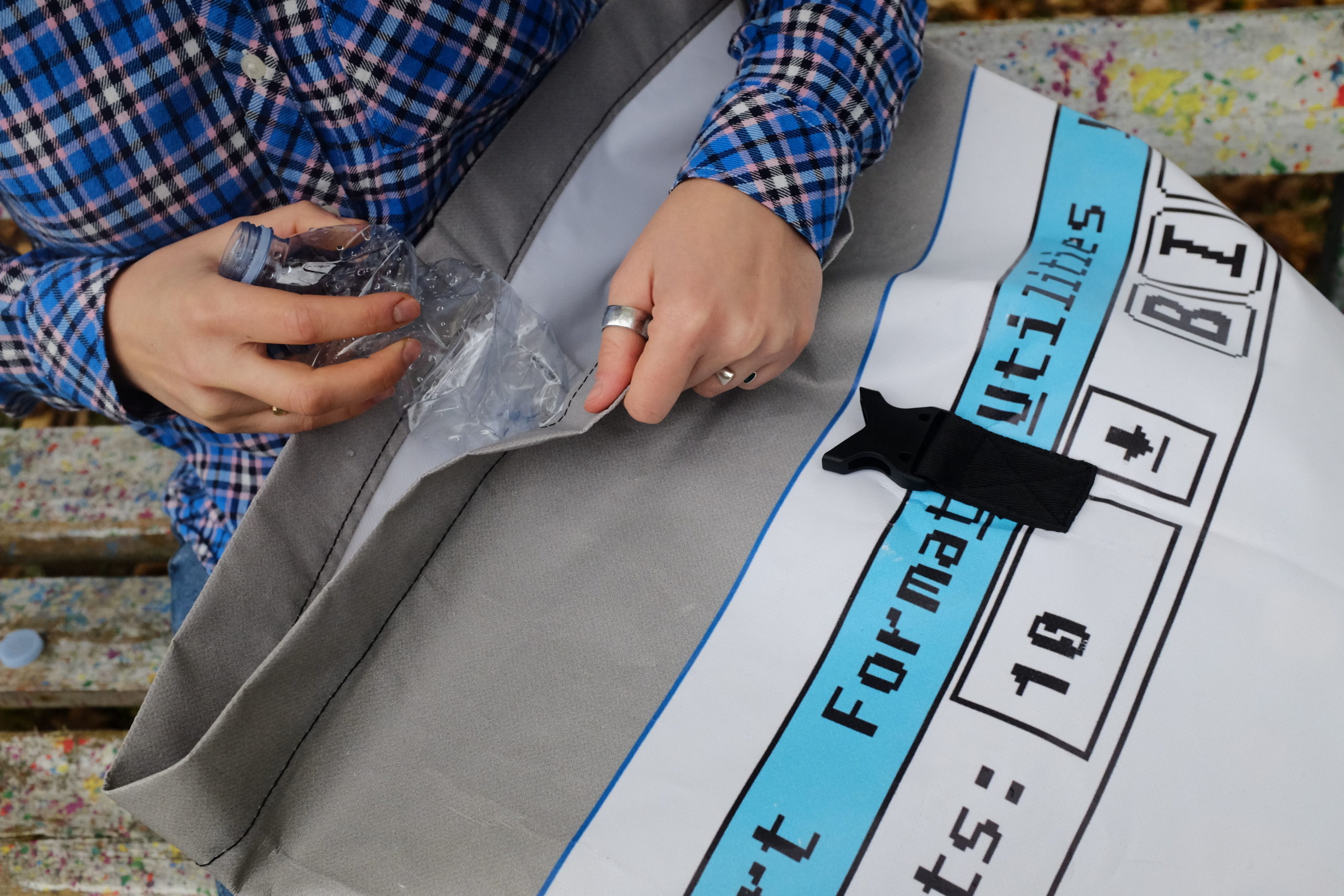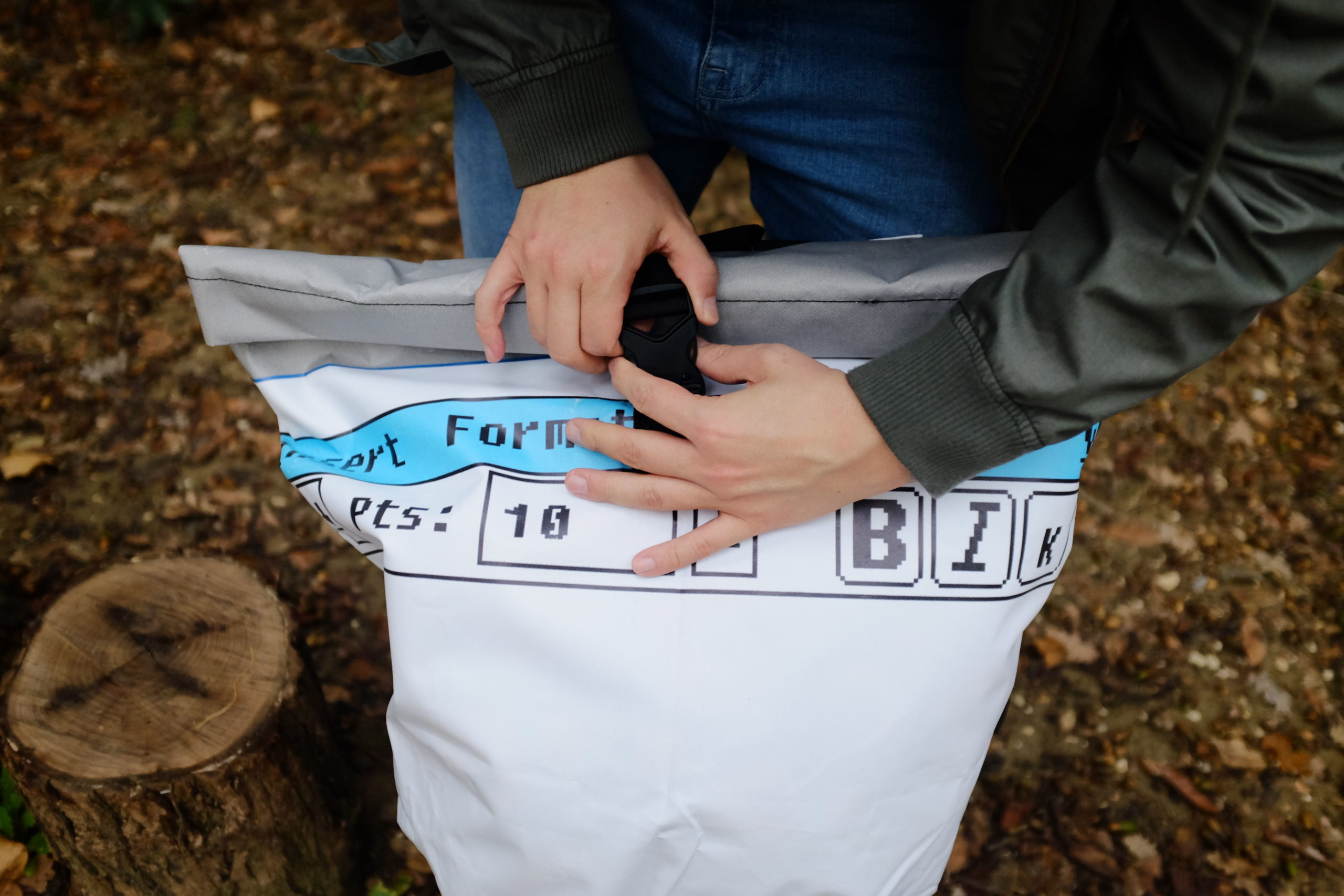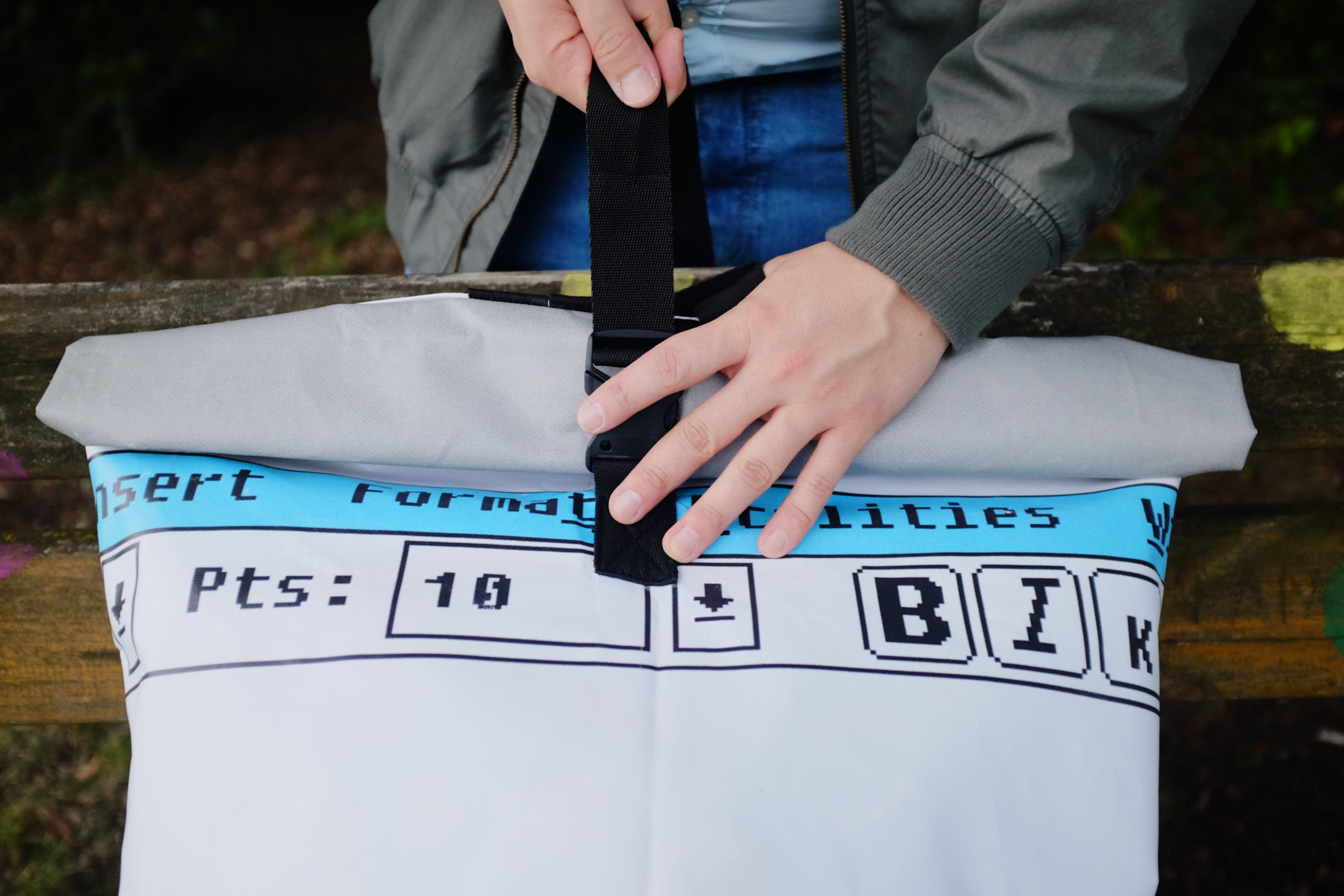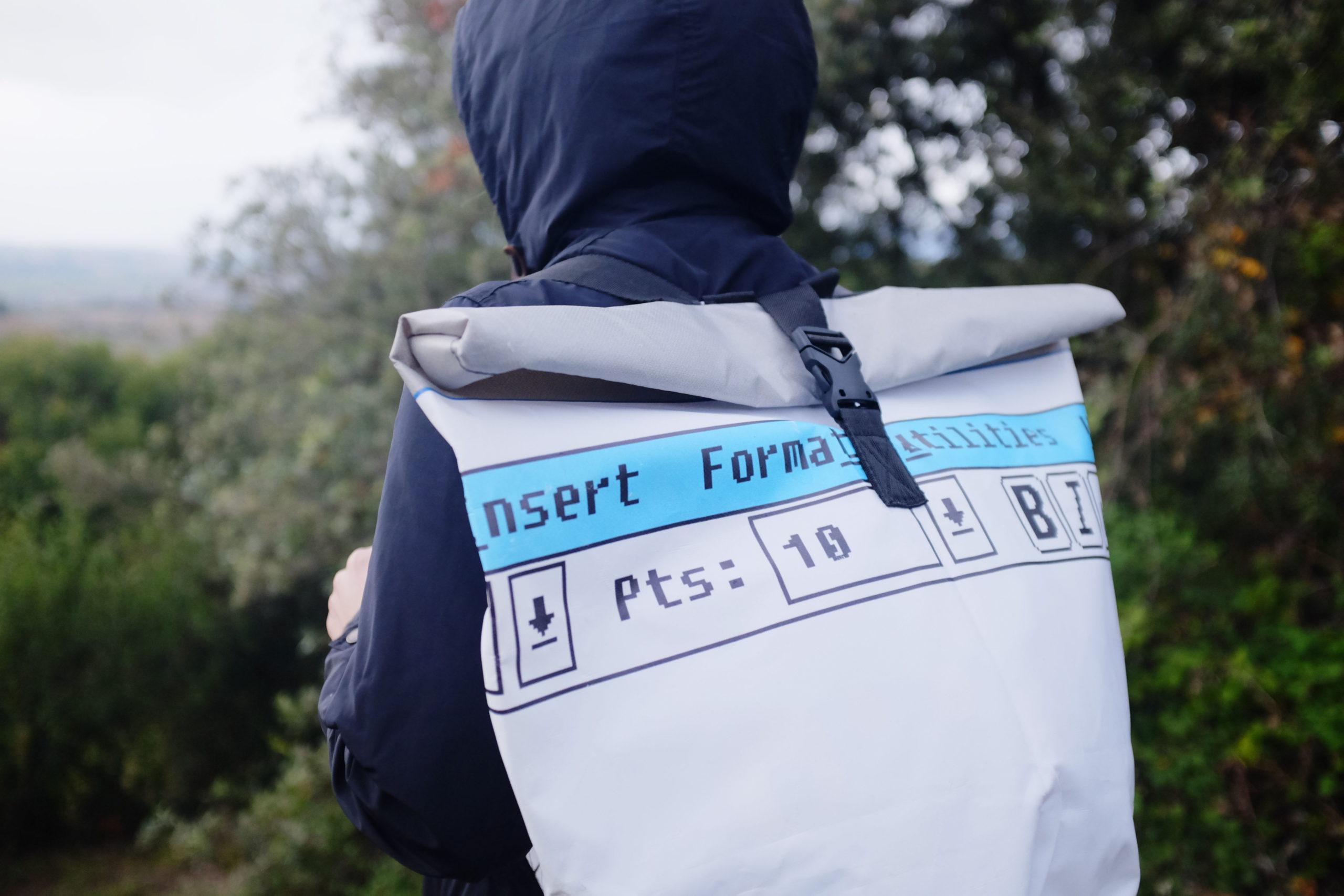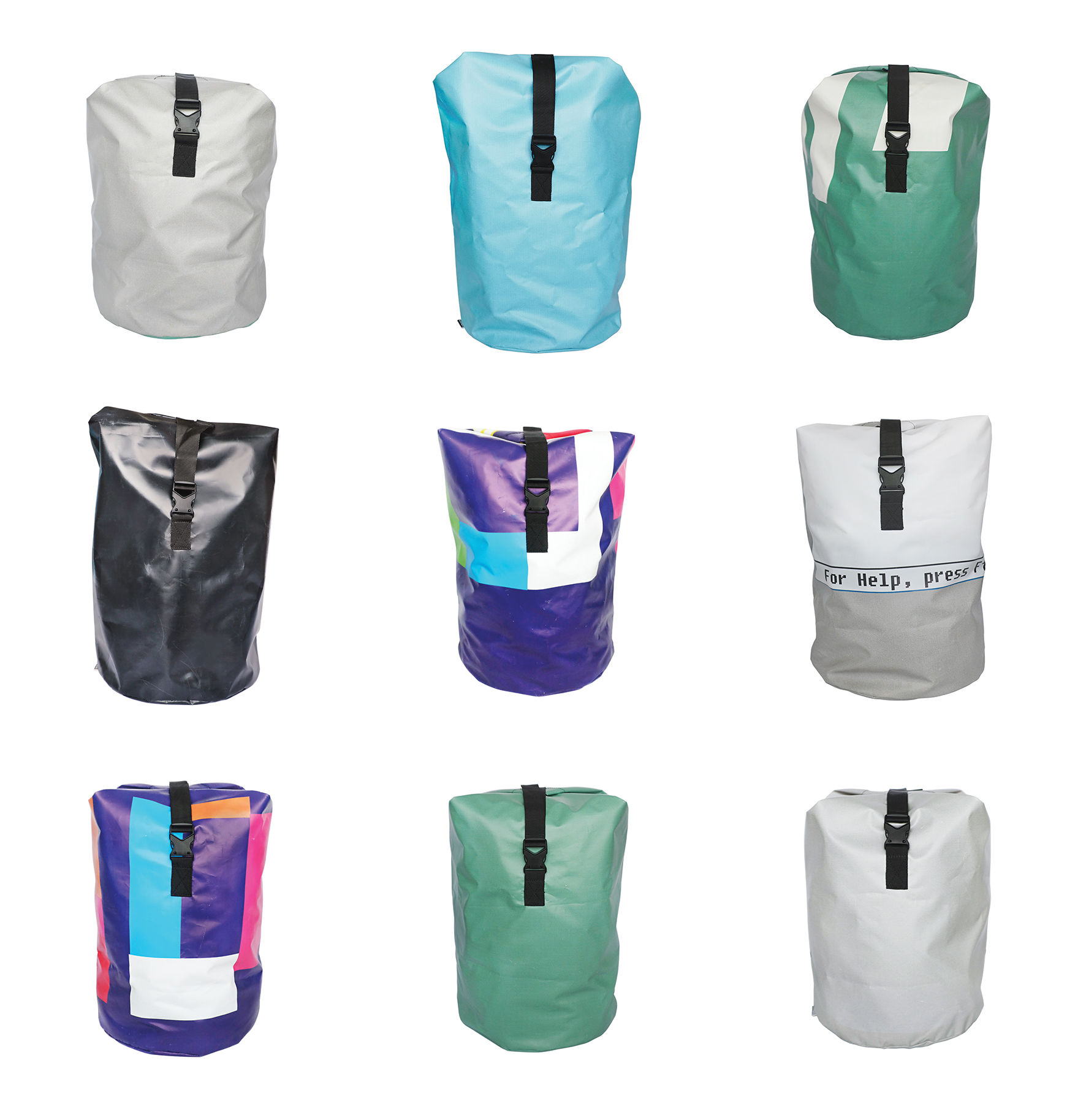 instagram.com/dinner_project